Uzbekistan Airways begins to carry out flights within "Hajj-2019" program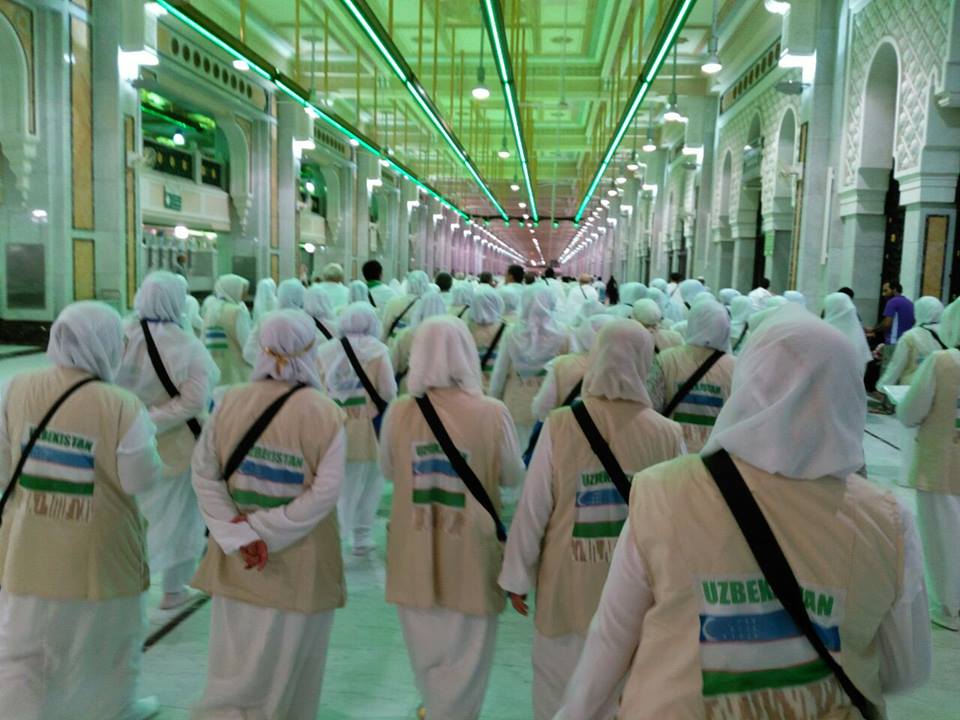 The national airline company Uzbekistan Airways announced the launch of flights within the "Hajj-2019" program. The first flight will be carried out on July 24.
According to the Telegram channel of the company, until August 3, it is planned to organize 32 flights from seven cities - Tashkent, Bukhara, Samarkand, Nukus, Karshi, Namangan and Urgench.
It should be recalled that in December 2018, the Government of Uzbekistan complemented and amended the resolution on Measures to Further Improve the Organization and Conduct of Hajj and Umrah Affairs. In accordance with the document, Umrah pilgrimage quota for citizens has been abolished.
This year 7,200 people from Uzbekistan will perform Hajj.