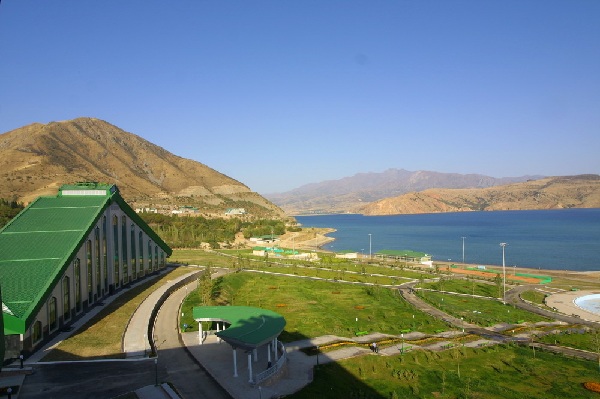 In the Bostanlyk district of the Tashkent region, security measures will be strengthened, UzA reports with reference to the press service of the regional head department of internal affairs.
Reportedly, due to the observed heat in the republic, the number of citizens visiting recreational facilities, water pools and tourist centers located in the Bostanlyk district is increasing.
In order to ensure comprehensive security and quality service for numerous citizens arriving in the Bostanlyk district, the regional headquarters of the Interior Ministry will strengthen the additional services of the internal affairs bodies.
Additional security personnel will be attracted to the roads leading to the district, recreation centers and the central part of the Chorbog zone, and the quality of service will be improved to ensure the safety of citizens day and night.
Strengthening the services of the internal affairs bodies will serve to ensure the safety of guests, finding operational and targeted solutions to citizens' appeals at places.
The Regional Internal Affairs Department asks citizens not to panic because of the attraction of additional policemen to the abovementioned addresses.