Yakkabag district residents to be paid 1.7 billion soums compensation for their demolished houses
On July 28, khokim of the Kashkadarya region Zafar Ruziyev visited the Yakkabag district, where he met with businessmen.
He visited the homes of some citizens – Nizom Vokhidov, Dilfuza Bokiyeva, Farrukh Jabborov and Zafar Jurayev, whose rights were violated by representatives of the district administration. There, the regional khokim announced that 34 citizens, whose houses had been demolished, would be paid compensation totaling 1 billion 700 million soums.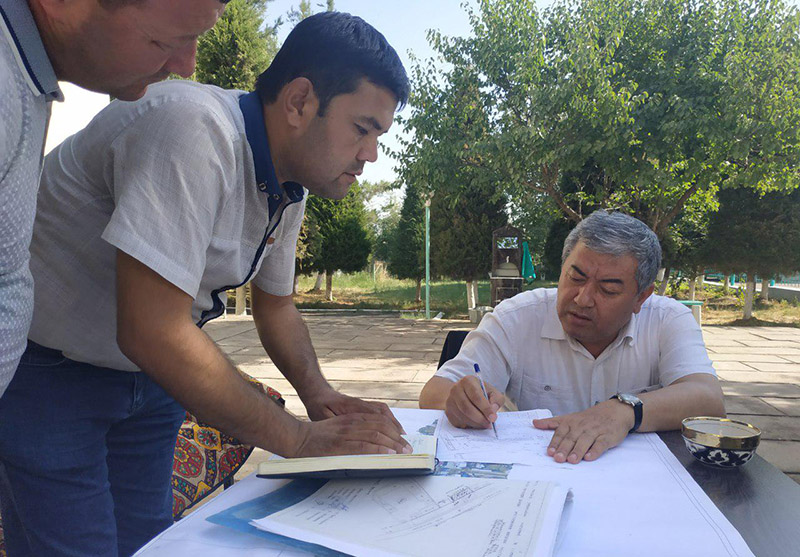 As Kun.uz correspondent reports, on the morning of July 28, landscaping works were organized in the "Eski Yakkabog" kurgan. The necessary equipment and workers were attracted, residents were treated pilaf. Local people expressed their willingness to promote positive change.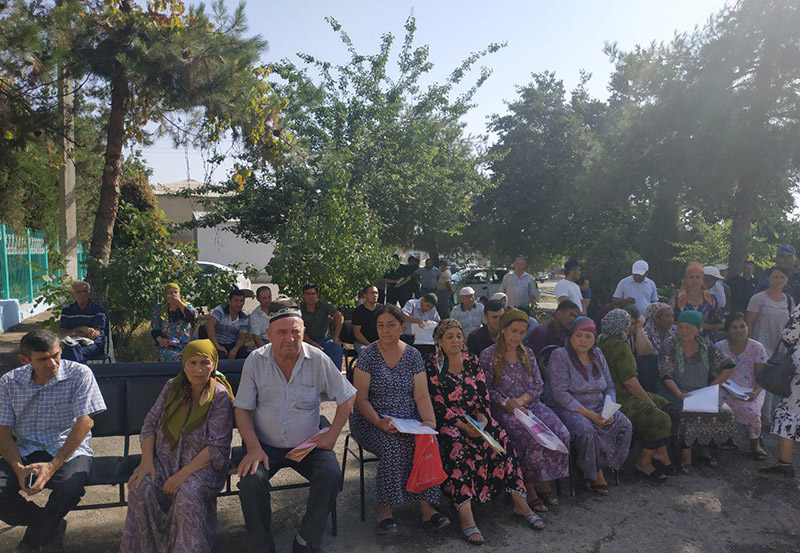 For reference, more than 15,000 people live in the "Eski Yakkabog" village. There are three mahalla citizens' assemblies located on this territory: "Eski Yakkabog", "Mustakillik" and "Ibn Sino".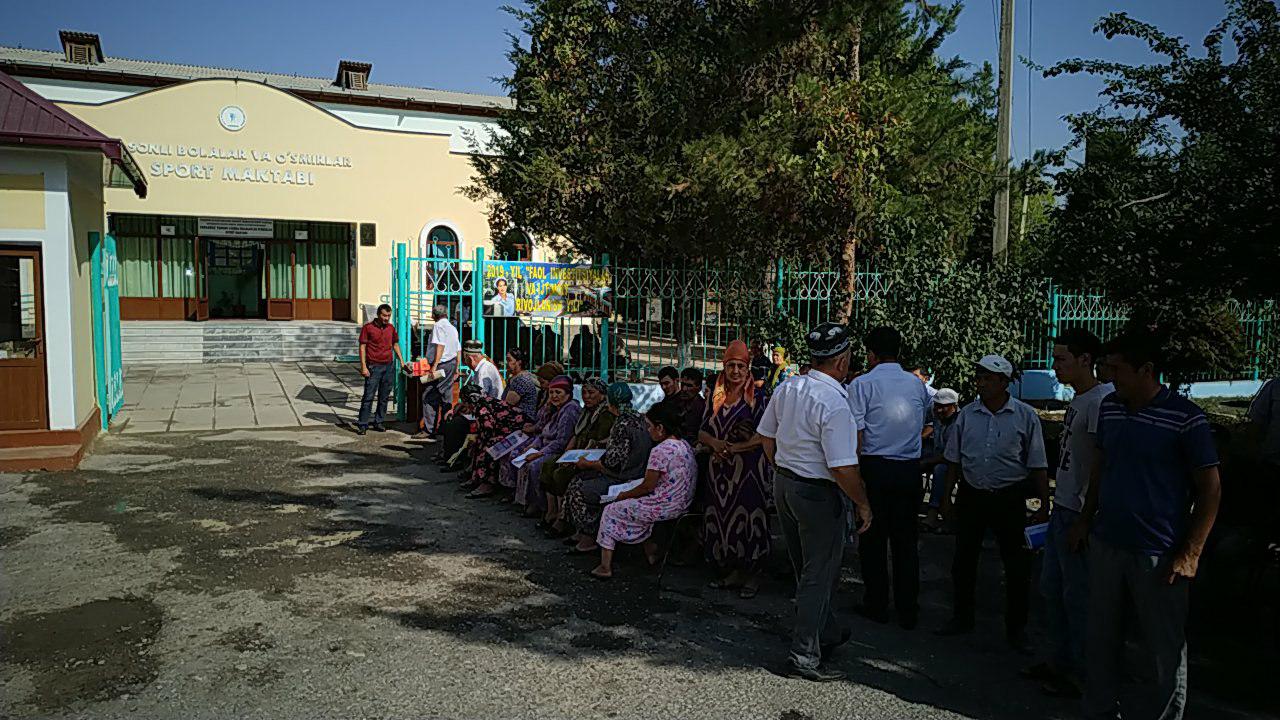 In addition, there is a camp for children, 3 schools, a specialized boarding school, a district hospital No.2, a district veterinary department, a pre-school educational institution, the "Eski Yakkabog" market, a family clinic, and other organizations. More than 220 entrepreneurs do business at the objects of trade, provision of personal services and communications.
It should be recalled that on July 20, when the deputy khokim of the Yakkabag district Mansur Tuymayev was trying to demolish the building, owned by the entrepreneur Bakhriddin Isamov, on an excavator, the entrepreneur poured gasoline over the official and set him on fire.
On July 27, the khokim of the Kashkadarya region Zafar Ruziyev visited the "Eski Yakkabog" village located in the Yakkabag district, where he met with a group of entrepreneurs, listened to their appeals. He eventually decided that the building owned by the entrepreneur would not be demolished, and the damage caused to the building would be compensated.