Belarusian LWO to introduce a new payment system in Uzbekistan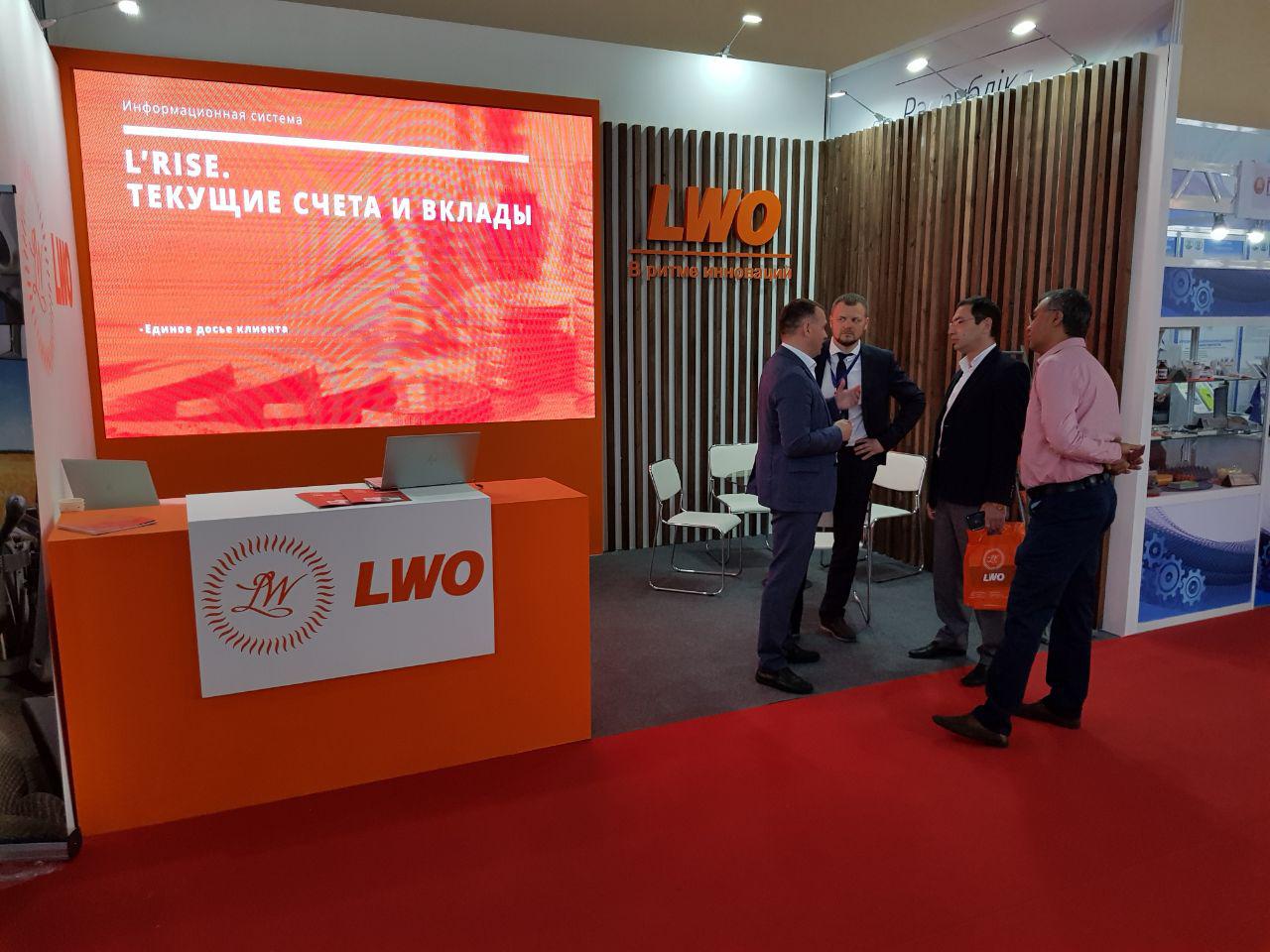 The Belarusian company LWO has proposed introducing a new payment system in Uzbekistan, the website of Belarus High-Tech Park (HTP) reports.
Recently, the President of Uzbekistan Shavkat Mirziyoyev visited the park. The Prime Minister of Belarus Sergey Rumas and the HTP director Vsevolod Yanchevsky accompanied the head of state.
The HTP administration showed Shavkat Mirziyoyev new solutions developed by Belarusian resident. Laser devices for cosmetology, a system for marking aircraft electrical wiring, and online ore mining from the company Solar LS were presented.
The President of Uzbekistan was particularly interested in the OneSoil solution to monitor the state of soil on farmers' lands using artificial intelligence.
The parties discussed the possibility of advanced training of Uzbek specialists in programming. The company EPAM is ready to help. The company LWO proposed to introduce a new payment system in Uzbekistan using QR codes, which will reduce the cost of a commission to international payment systems.
"We are very pleased that Uzbekistan has a great interest in IT. We have many worthy digital products that we can offer colleagues. We see that in Uzbekistan, there are serious advances in the development of the education sector, and much attention is paid to the digitalization of the economy," the HTP director emphasized.