Passenger bus overturns killing one person in Bukhara region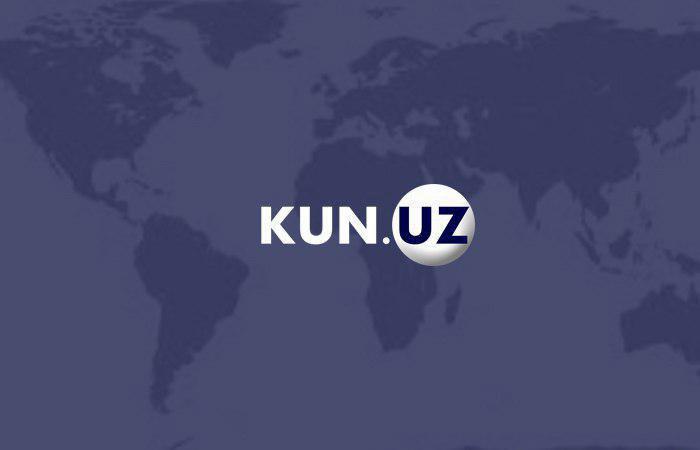 On August 4, at 6:30 p.m., a passenger bus rolled over on the A-380 "Guzar-Bukhara-Nukus-Beyneu" highway passing through the Jondor district of the Bukhara region, the Main Directorate of Transport Security under the Interior Ministry of Uzbekistan reported.
A 41-year-old Kazakhstani driver, for unknown reasons, lost control over the Van Hool bus and the vehicle fell on the roadside.
As a result of the accident, one of the passengers died on the spot, 10 passengers were hospitalized.

Currently, the causes of the accident are being studied. Investigations are underway.