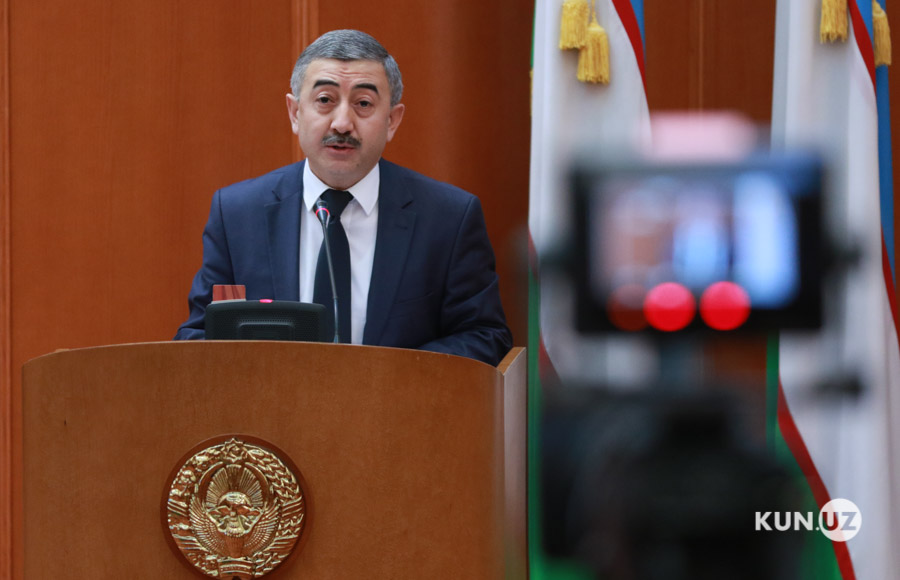 The Ombudsman in Uzbekistan Ulugbek Muhammadiyev believes that the liquidation of the specialized colony for execution of sentences No.19 of the Interior Ministry of Karakalpakstan was a humane step towards ensuring human rights. This statement was posted on the Ombudsman's website.
"This important political event caused a wide resonance among the public and the international community," said Muhammadiyev.
He recalled that in the Jasliq colony, located in the Kungrad district of Karakalpakstan, there were people who committed grave and especially grave crimes, sentenced to long terms. Previously, the authorized person visited this colony.
"This penitentiary institution has a negative reputation not only among citizens of the country, but also among international organizations. This is evidenced by the numerous appeals of citizens to the Ombudsman, including the prisoners themselves, their relatives and friends, as well as foreign countries. They called for the need to close this colony," Muhammadiyev noted.
The Ombudsman stated that calls were repeatedly made to close the Jasliq prison, and foreign experts made proposals on the importance of respecting the rights of convicted and detained persons.
"In our opinion, these measures will serve to further humanize the conditions of detention of convicts, increase guarantees for their rights and the effectiveness of social rehabilitation," the Ombudsman concluded.