Tashkent to host the Eurasia Cup on intellectual games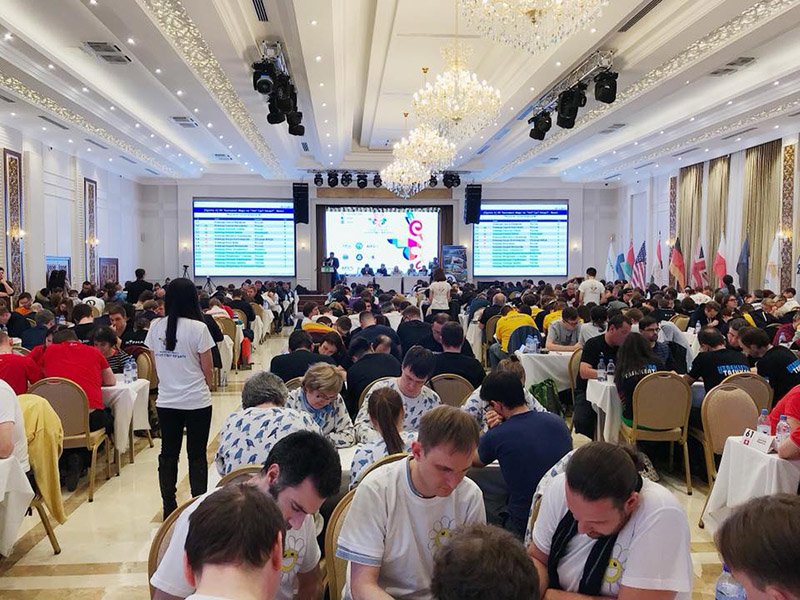 On August 10-11, Tashkent will host the III Eurasia Cup on Intellectual Games, organized by the International Chodiev Foundation, Afisha.uz reports.
The Wyndham Hotel Tashkent will host tournaments for the sports version of the famous game "What? Where? When?", an individual tournament "My game" and a team quiz "Hamsa".
The participation of teams from Russia, Kazakhstan, Tajikistan, Turkmenistan, Germany and Latvia is planned.
The best players will defend the honor of the country at the World Championships in Baku.
It should be recalled that the sports version of the game "What? Where? When?" differs from the television one: several teams play in it at the same time, and the answers are given in written form. Within the framework of the tournament, experts will be asked 72 questions and the team with the greatest number of correct answers will be the winner.