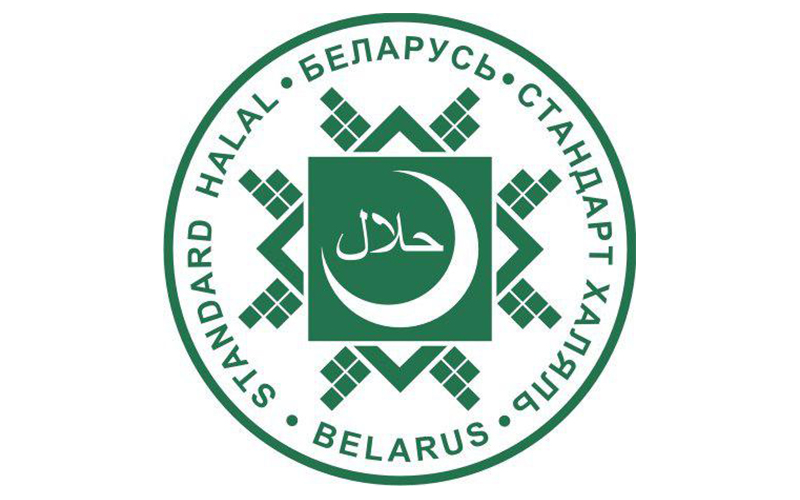 Uzbekistan is interested in enabling direct purchases of Belarusian agricultural products certified for compliance with Halal standards, BelTA reports with reference to the Belarusian State Metrology Institute.
Such an intention was voiced following Uzbekistan delegation's visit to the institute to discuss quality control and cooperation.
The delegation met with the Director of the Institute Valery Gurevich and Deputy Mufti of the Muslim Religious Association in Belarus, Director of OOO BelHalal Rustam Khasenevich.
They also visited the lab that tests food and agricultural products and it was agreed between the parties that specialists of the institute will examine all the products before they are shipped to Uzbekistan's largest retail chain.
The test lab of the Belarusian State Metrology Institute allows performing analytical control using the most precise modern methods. Various branches specialize in microbiology, parasitology, GMO, radiometry, immune and ferment analysis, ion, gas, liquid chromatography and other areas of quality control. Cooperation has been established with the country's leading companies to monitor various quality, authenticity, and safety parameters.
The lab offers its services to about 60 Belarusian food producers. About 95,000 tests of all kinds of products are performed every year. The number of tests has nearly doubled in the last five years.