Ferkensco Management Limited becomes owner of JSC Samarkandkimyo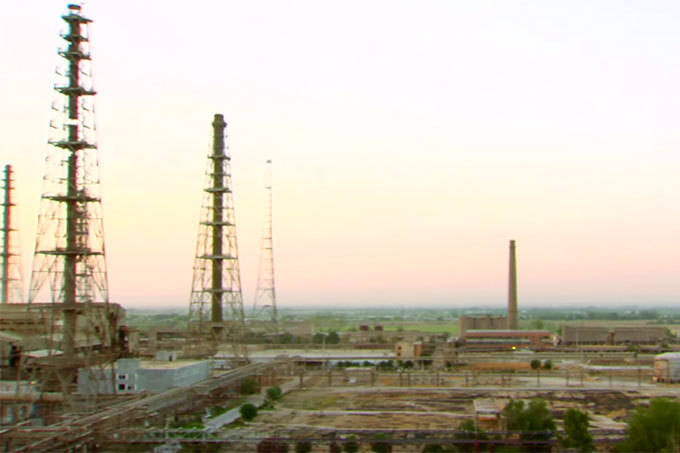 Reportedly, Ferkensco Management Limited plans to build a new chemical complex on the basis of Samarkandkimyo JSC. The fact that the state would transfer the plant to private owners became known in early April, when the president signed a relevant decree.
On August 8, Uzkimyosanoat published a draft government decree saying that 60.35% of state shares and 39.65% of Uzkimyosanoat shares in the authorized capital of Samarkandkimyo JSC will be put up for sale at a "zero" redemption value through direct negotiations.
The project proposes to create a foreign enterprise with a 100% share of the investor in the authorized capital. The investor, as noted, becomes Ferkensco Management Limited. It is expected that this new enterprise will become the owner of Samarkandkimyo.
It is planned to provide several privileges to the new company and investor (including exempting them from paying a number of customs duties until July 1, 2023, licensing and certification duties, mandatory certification procedures for imported materials, paying income taxes, personal income tax and much more).
According to the Samarkandkimyo website, it is envisaged to attract foreign investment of Ferkensco Management Limited in the amount of $450 million.
For information, Ferkensco Management Limited was registered in 2014 and took part in projects of other countries.
It is expected that the new complex will be focused on the production of fertilizers, including ammonium sulfate, urea, melamine and phosphorus-based fertilizers. The products will be sold in the domestic market and, with time, will be offered for export.