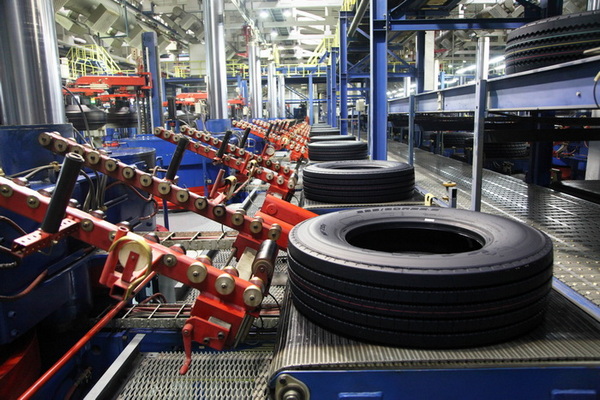 On November 26, Tatneft PJSC (RF) signed an agreement on the creation of a joint venture (JV) with Uzkimyosanoat JSC and "Birinchi rezinotekhnika zavodi" LLC, the Russian company's website reported.
The parties agreed to establish a JV on the basis of "Birinchi rezinotekhnika zavodi" (BRZ) LLC in the following shares: Tatneft PJSC – 51%, Uzkimyosanoat JSC – 49%.
The creation of a joint venture will occur after the parties fulfill a number of clamorous conditions. The transaction is expected to be completed within the next few months.
BRZ was founded in 2014. In July 2018, the production began with the following annual production capacity: 3 million units of car tires (size 21); 200,000 units of agricultural tires (size 2); 100,000 linear meters of conveyor belt (30 types of rubber fabric and rubber cable belts). Car and agricultural tires are produced under the BARS brand.
"The signed agreement creates unique opportunities for Tatneft to diversify and expand the production and marketing of Tatneft Group tire products in the markets of Central Asia and the Middle East that are promising in terms of capacity and annual growth rates," the Russian company noted.
BRZ will be integrated into the tire business of Tatneft Group. Currently, the company's tire complex enterprises are united under the KAMA TIRES brand.
The parties agreed that the transaction price will remain confidential.