"Kosmonavtlar" metro stations smells of burning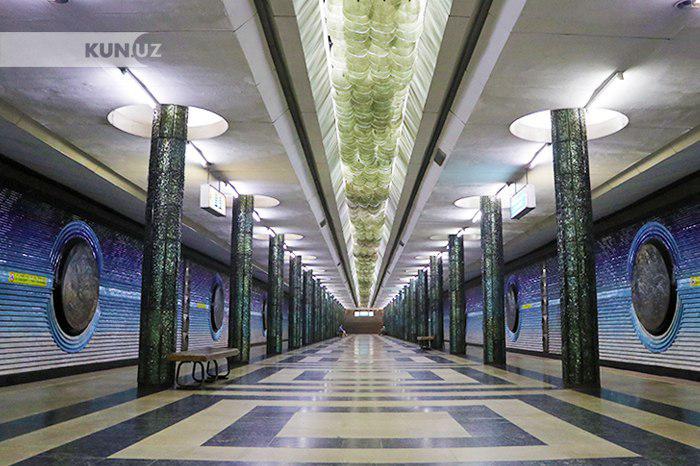 Today, August 9, at 08:55 on the second track of the "Kosmonavtlar" metro station, for technical reasons, an air leak occurred in the main air distributor of the route car No.37, which caused auto-braking of the pads and wheel clamp, JSC Uzbekistan Railways website reported.
As a result, smoke has drifted. The metro station smelled of burning.
It is noted that the malfunction was resolved within 5 minutes.
The incident did not affect the subway train schedule.