National team of Uzbekistan wins 10 gold medals at the Asian Youth Boxing Championship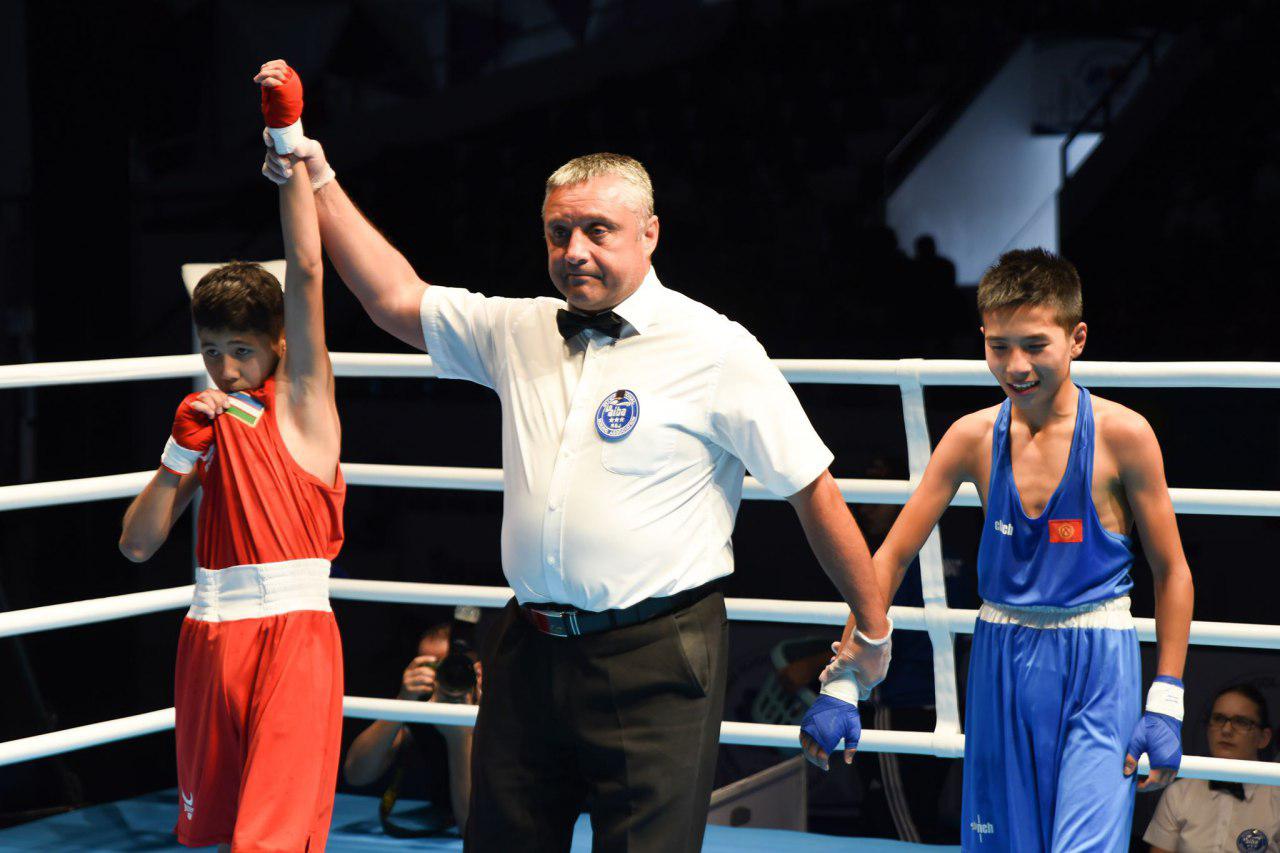 In Kuwait, the Asian Youth Boxing Championship has ended. Representing Uzbekistan in 14 weight categories, our boxers reached the final in 12 of them, the NOC press service reports.
It is worth noting that 10 of our compatriots became winners in their weight categories and secured the title of Asian champion. Thus, the national team of Uzbekistan completed the championship with 10 gold, 2 silver and 2 bronze medals.
In the team event, Uzbekistan took the first place.
Gold medal winners:
-35 kg: Khumoyunmirzo Abdurasulov
-37 kg: Khojiakbar Makhmudov
-40 kg: Farrukh Tulaganov
-43 kg: Umidillo Abdurasulov
-46 kg: Boburbek Bobojonov
-49 kg: Lazizbek Tulkinov
-52 kg: Dalerjon Bozorov
-55 kg: Jakhongir Narziyev
-61 kg: Mirzob Nekboyev
-64 kg: Shavkatjon Boltayev
Silver medalists:
-58 kg: Abdulaziz Abdurakhmonov
-67 kg: Shakhboz Khamidullayev
Bronze medalists:
-70 kg: Aynazar Kenesbayev
+70 kg: Khusanboy Rikhsiboyev