Historical footage of Karimov's pilgrimage to Medina publicized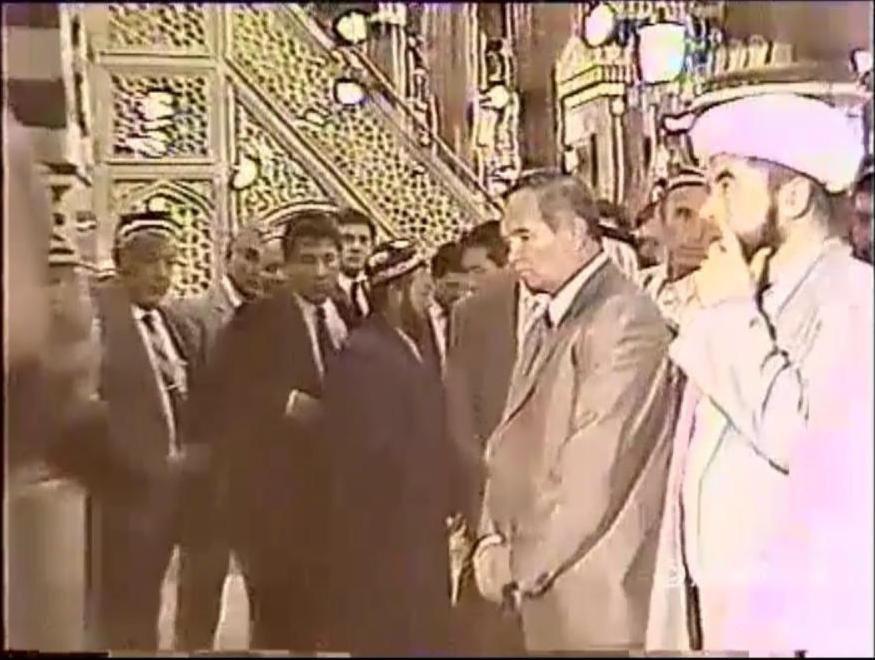 The Karimov Foundation published the historical footage of Islam Karimov's pilgrimage.
"The heart of the Islamic world - the Haram Mosque in Mecca, has published on its website a historical footage, which shows Islam Karimov's pilgrimage to holy Medina and his visit to the grave of Prophet Muhammad," the message reads.
It is noted that the video footage was shot during the first President's visit to Saudi Arabia in 1992.