Irkutsk based IrAero Airlines to launch Krasnoyarsk-Fergana direct flights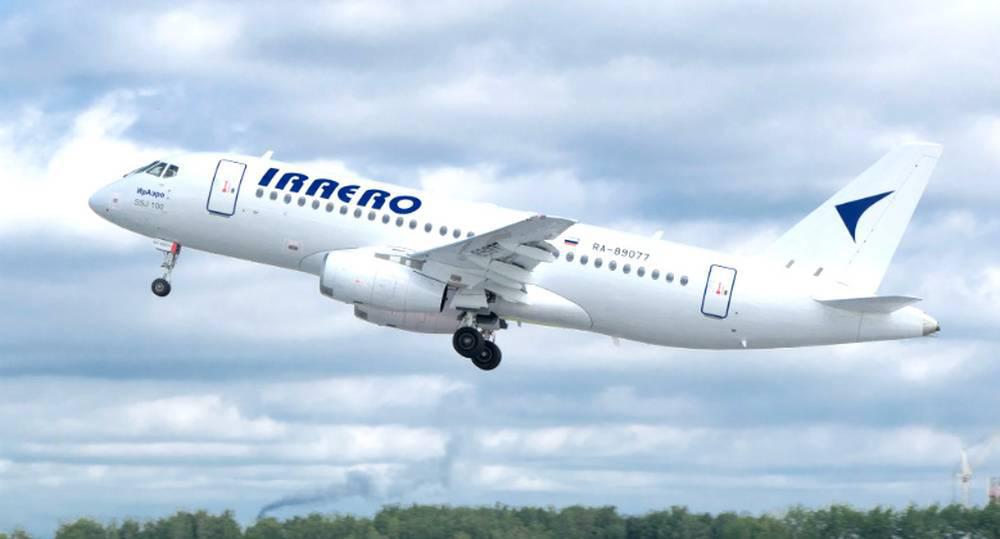 Starting from September 12, 2019, IrAero Airlines opens a new route: Krasnoyarsk-Fergana-Krasnoyarsk.
According to the press service of the company, flights will be operated on SuperJet-100 aircraft on Thursdays.
Departure – at 11:20, travel time – 3 hours 20 minutes. Return flight – at 13:40. The cost of a one-way ticket starts from 13,000 rubles (1.8 million soums).
"At present, the Irkutsk-Fergana flight is operating, we launched it in the spring of 2019. We have already completed 29 flights, 3600 passengers have been transported in this direction. We see from the load that the direction is very popular among both Russians and citizens of Uzbekistan. Therefore, we have decided to organize a new route," head of the IrAero transportation organization service Alexander Makin said.
According to the company, tickets for flights Krasnoyarsk-Fergana-Krasnoyarsk are already on sale.