Police detains a man in Tashkent for growing Indian hemp in apartment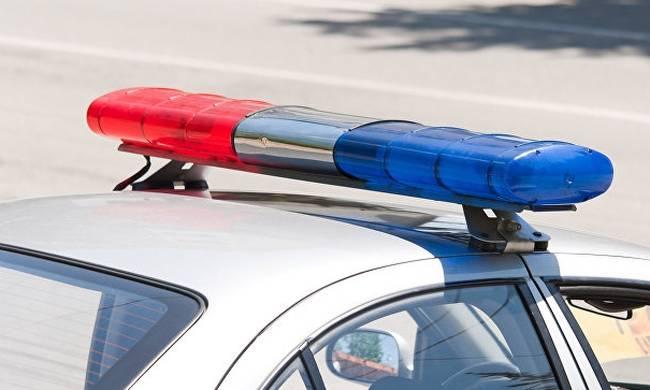 Police of Tashkent detained a man who grew Indian hemp (Cannabis sativa plant) in his apartment, the press service of the city's police department said.
During operational measures, it became known that a 45-year-old Bahrom S., a resident of the Shaykhantokhur district, grew a drug-containing plant - Indian hemp, on the balcony of his apartment.
On August 8 of this year, at about 10.10 p.m., during a search of the Bakhrom's apartment, the criminal investigators discovered 10 flower pots with 15 hemp bushes.
A criminal case has been instituted on this fact under Article 270 of the Criminal Code of Uzbekistan.