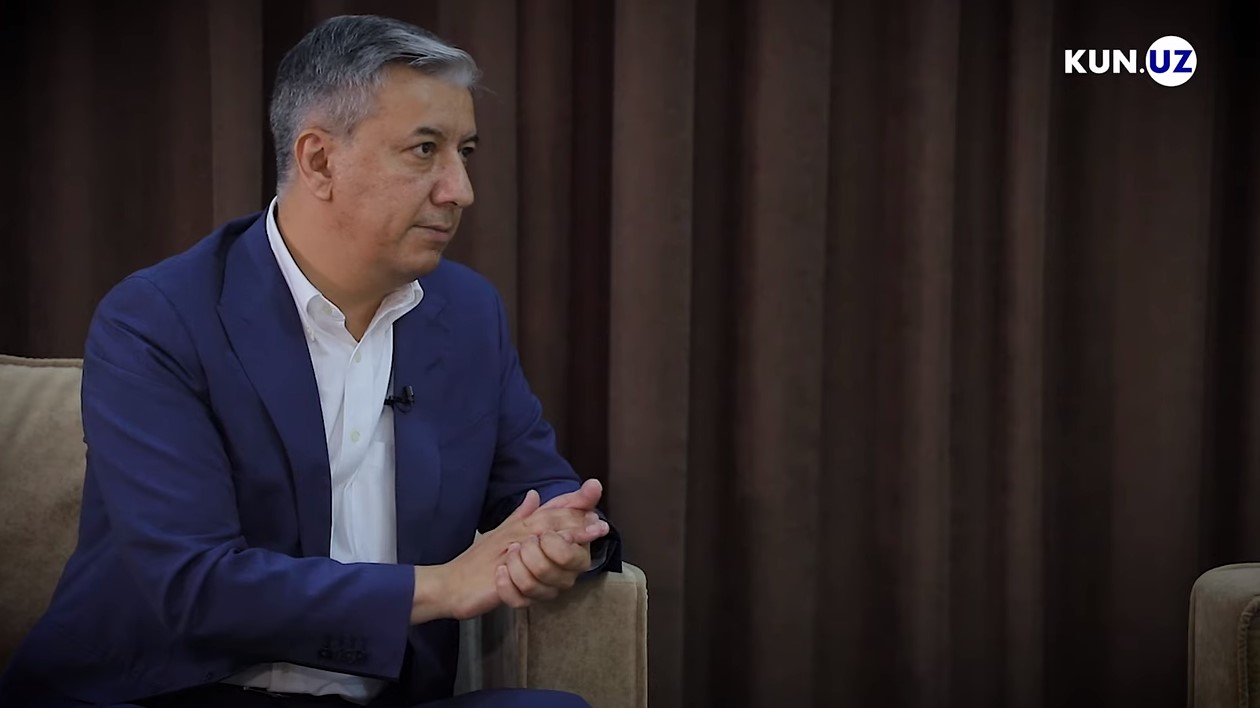 In recent years, interruptions in the supply of electricity have been less common in Uzbekistan than 5-6 years ago. Deputy Minister of Finance Bakhrom Ashrafkhonov reminded of this during an interview with Kun.uz correspondent.
According to him, this was achieved through investments made in the infrastructure for supplying electricity and natural gas.
"There are a lot of positive changes. For example, last year on the eve of the New Year, an additional six million cubic meters of gas were delivered to the Fergana Valley. Now one of the main requirements of the population, entrepreneurs and investors is the continuous supply of energy. This is the main focus of the activities of enterprises engaged in the production, distribution, supply and processing of energy resources," Ashrafkhonov said.
Reportedly, today in Uzbekistan the demand for energy is gradually increasing.
"The population has exceeded 33.5 million. New homes are being built. They all need energy resources – electricity and gas. In addition, each family acquires new technology. Now many people use a computer, air conditioning, Wi-Fi and mobile cell phones. All this equipment consumes electricity. We use all the power to supply energy," Ashrafkhonov said.
As the Deputy Finance Minister explained, today the cost of producing 1 kWh of electricity is 360 soums, the cost of supplying 1 cubic meter of gas is 751 soums.
"Previously, there were assets that were not related to this area. They were related to the prime cost. Now measures are being taken to sell assets that are not related to the sphere of production and to reduce prime costs," Ashrafkhonov clarified.
According to him, today energy resources are sold to the population below the prime cost.
"Electricity is sold to the population at 250 soum, that is, 110 soums lower than the prime cost, and the gas – at 320 soums, which is 431 soums lower than the prime cost. From August 15, the cost of electricity rises from 250 soums to 295 soums, and the gas – from 320 soums to 380 soums. The question arises: if energy is sold below the prime cost, how is the difference between the cost and prime cost covered? This difference is covered by the state. To support the population, expensive energy resources are sold at a price below the prime cost. According to experts, their prime cost will be reduced by another 10%," he said.
Ashrafkhonov also informed about the use of differentiated tariffs in calculating payments for electricity, problems of fuel and energy infrastructure and upcoming plans.