Meat price increased in Shymkent. Local authorities blame Uzbekistan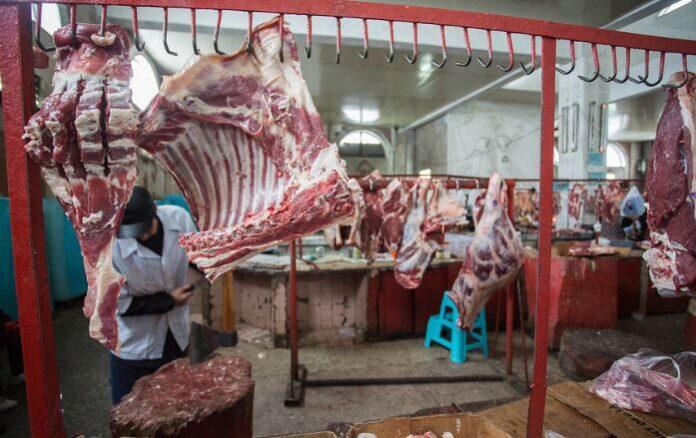 The price of meat in Shymkent has again increased, Otyrar reports.
For the second month in Shymkent, the price of beef meat has been increasing. Its cost in the city markets reaches 2,500 tenge (more than 57,000 soums). Moreover, the price is growing exponentially. Within several weeks, meat can rise in price by 300 tenge or more. Sellers complain - sales have fallen significantly.
"We eat a lot of meat. Now it's hard to buy it. We don't even know why the price is increasing," a resident of the city of Shymkent Gulnara Ayazbayeva said.
The jump in prices was explained in the akimat (local administration): allegedly, local farmers began to export cattle in bulk to Uzbekistan. There, it can be sold more profitably. The official statistics are as follows: in just 6 months, about one and a half thousand livestock were brought to the market of Uzbekistan. Deliveries to the local market fell sharply.
"Due to the situation with rising meat prices, our department sent an official letter to the competent authorities. We asked to reduce or limit the export of beef and maintain the domestic market. Now our appeal is being considered," head of the department for entrepreneurship and innovative development of Shymkent Kairat Bazarbekov said.