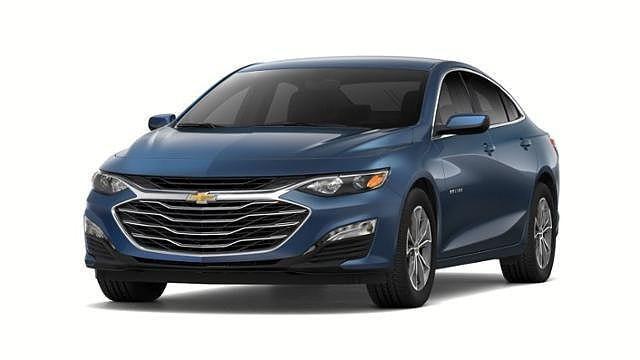 UzAuto Motors starts selling the updated Malibu Facelift with a 1.5 Turbo engine. The updated model will replace Malibu 2.5L in the Uzbek market and become its more technologically advanced and economical (30%) successor, the company said.
The car became about 100 kg lighter than its predecessor. It has a new turbo engine with a volume of only 1.5 liters and a power of 160 hp.
It is noted that the cost of this model is 5 million soums cheaper than the previous one and is most suitable for countries with a hot climate. The color palette of the updated model is presented in a wide range.
Deliveries of these models will begin in September 2019.