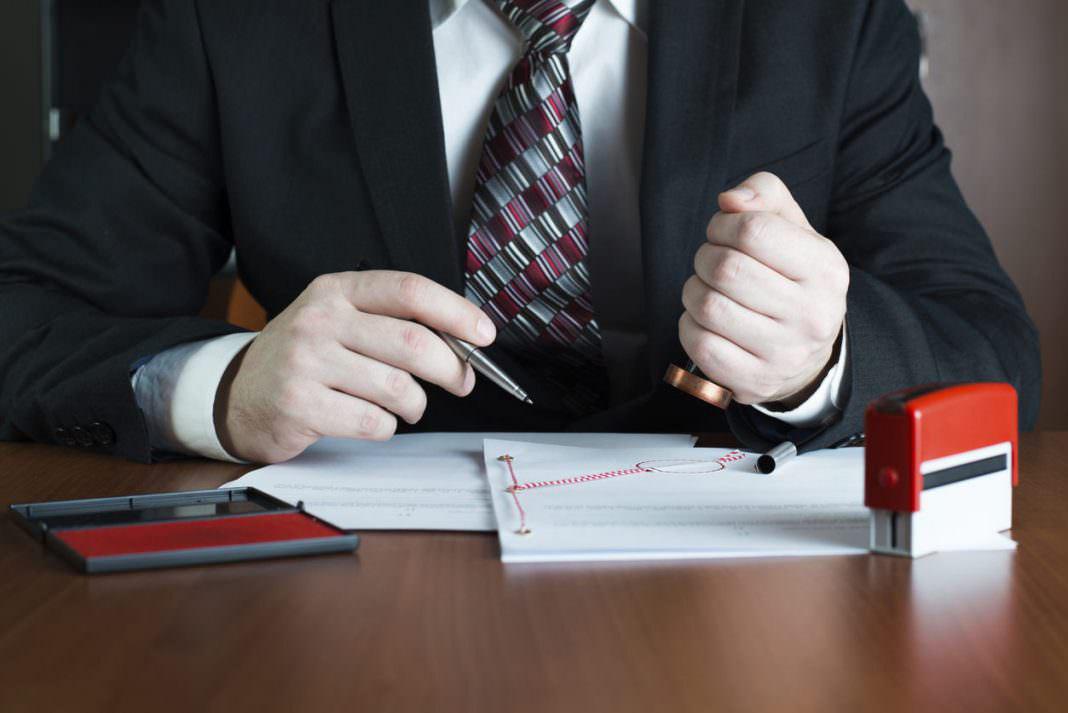 Recently, a screenshot appeared on social networks taken from the website of the State Statistics Committee.
Users noted that in Tashkent, the LLC "LYUBAYA BIZNES XOROSHA" ("Any business is good") has been registered.
To check the accuracy of the information, Kun.uz correspondents decided to double-check the data on the site. Here, using TIN, one can get information about legal entities (enterprises, firms, companies, LLC, etc.)
It became known that the above enterprise was indeed registered on August 16 this year.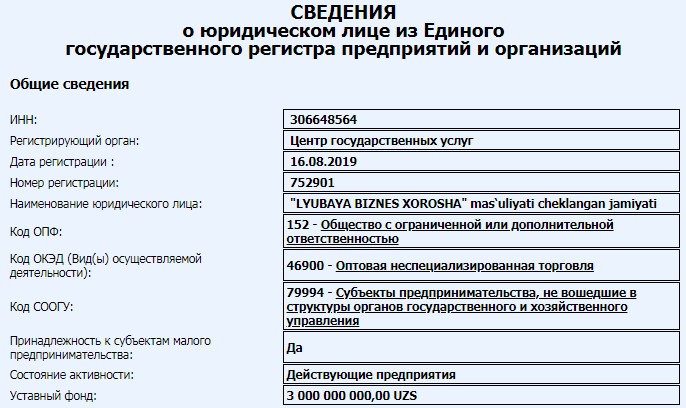 "Lyubaya biznes xorosha" will be engaged in non-specialized wholesale trade. The authorized capital of the company is 3 billion soums. The founder of the company (100%) is a woman.
It should be recalled that in May of this year, Jakhongir Artikhodjayev gave an interview to the Alter Ego program. During the interview, the khokim of Tashkent noted that "lyubaya biznes xorosha", (which is, as per the grammar rules of the Russian language, is wrong). After that, many Uzbeks began to use this expression and it became popular among the population.