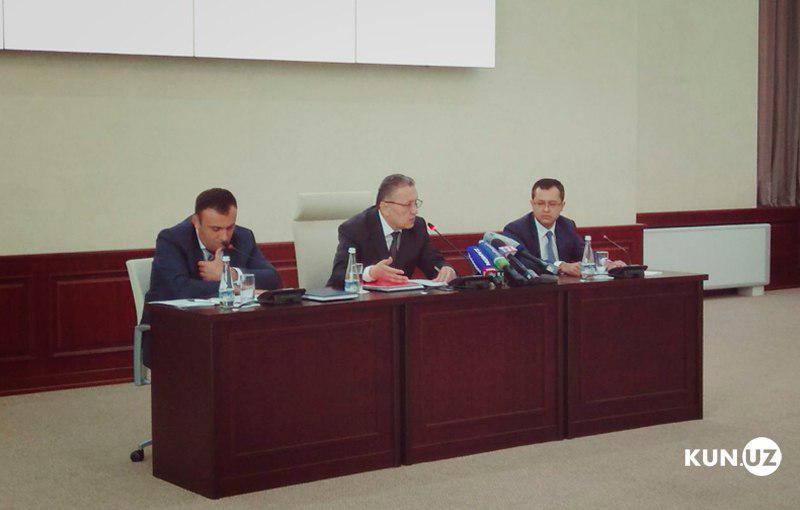 Chairman of the Central Bank Mamarizo Nurmuratov spoke about the procedure for buying cash foreign currency through exchange offices, Kun.uz correspondent reports.
"The requirements for the purchase remained the same. Mandatory customer identification required. There are no restrictions," Mamarizo Nurmuratov said today at a press conference.
It turns out that a client of the bank needs to have an ID with him, that is, a passport.
It should be recalled that earlier, the Central Bank of Uzbekistan said that banks began selling foreign currency at exchange offices.
"As part of the implementation of measures to further liberalize the foreign exchange market, commercial banks started selling foreign currency in cash through exchange points from August 20," the regulator said.