Uzbekistan sharply increases gold exports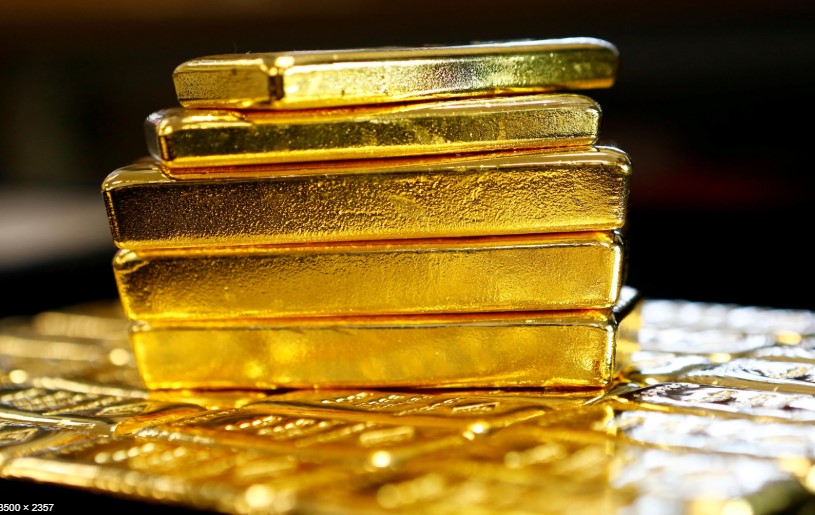 Uzbekistan has sharply increased gold exports, follows from the data of the State Statistics Committee.
From January to July, the country sold $3.4 billion worth gold to other countries. For comparison, in the same period last year it was $ 1.5 billion, (growth rate - 2.2 times).
Over the past five years, gold exports have grown several times. So, in 2015 it was $823.9 million, in 2016 - $738.2 million, in 2017 - $1.6 billion.
The share of gold in total exports reached 31% (in 2015 it was 12.1%).
Uzbekistan is increasing gold sales amid rising prices - at the end of June, gold futures prices rose to $1397.7 per ounce.
It should be noted that gold exports increased dramatically in July. If at the end of June it was $2 billion, a month later it became $1.4 more.
According to the World Gold Council (WGC), the Central Bank of Uzbekistan has become one of the main sellers of gold in the II quarter.