Artistic novel about Islam Karimov published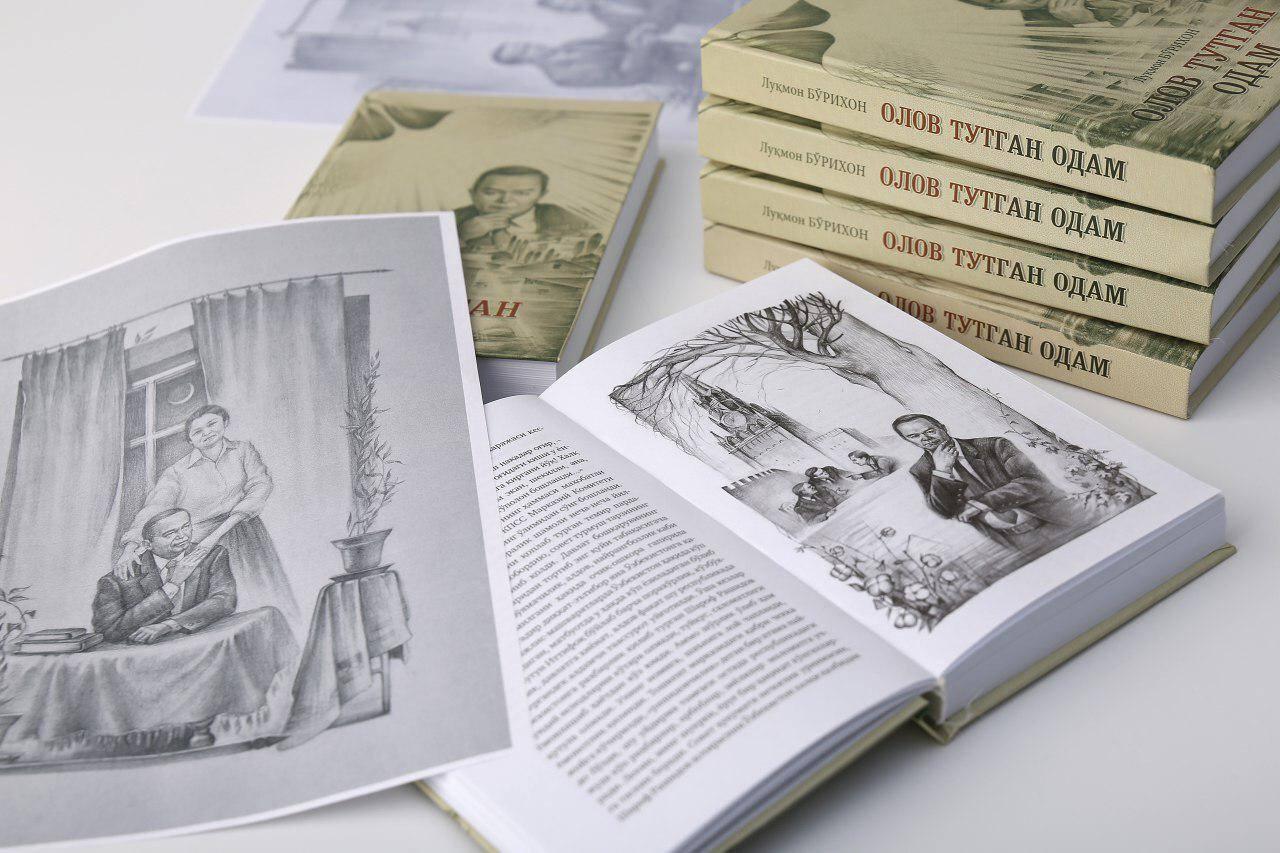 The Karimov Foundation published an artistic novel "Olov tutgan odam" ("The man who brought fire"), by the writer Lukmon Burikhon.
According to the Fund, the book is dedicated to the period of Islam Karimov's work as the First Secretary of the Kashkadarya Regional Party Committee until his appointment as the First Secretary of the Central Committee of the Communist Party of Uzbek SSR.
The novel tells about events that affected and determined the future of the region and the country as a whole. It speaks about hardships the First President had to undergo.
Many other events are described in detail in the novel. Lukmon Burikhon wrote this book on the basis of various historical materials he studied, as well as countless meetings and conversations he held with people of Kashkadarya (eyewitnesses of those events).
The Foundation noted that the author did not limit himself to revealing the character of his hero as a responsible and demanding leader, but also tried to describe his image as a person with his experiences, pain, aspirations and hopes.