Citizen of Uzbekistan convicted in China of possessing drugs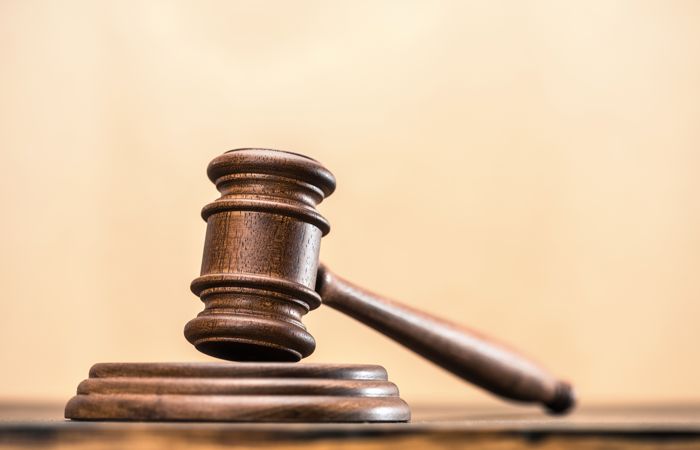 In the People's Court of Civil Cases of the Second Instance in Hangzhou (Zhejiang Province), a hearing was held on the arrest of Uzbek citizen M. S. on January 8.
The man is accused of distributing and storing drugs, the MFA press service reports.
The hearing was attended by representatives of the Consulate General of Uzbekistan in Shanghai. It is clarified that the diplomatic mission keeps the situation under control and is in constant contact with the authorities of Zhejiang province to provide consular-legal assistance to the Uzbek citizen.
The consular-legal department urges compatriots traveling abroad to abide by the laws of the host country and adhere to the rules established in them.