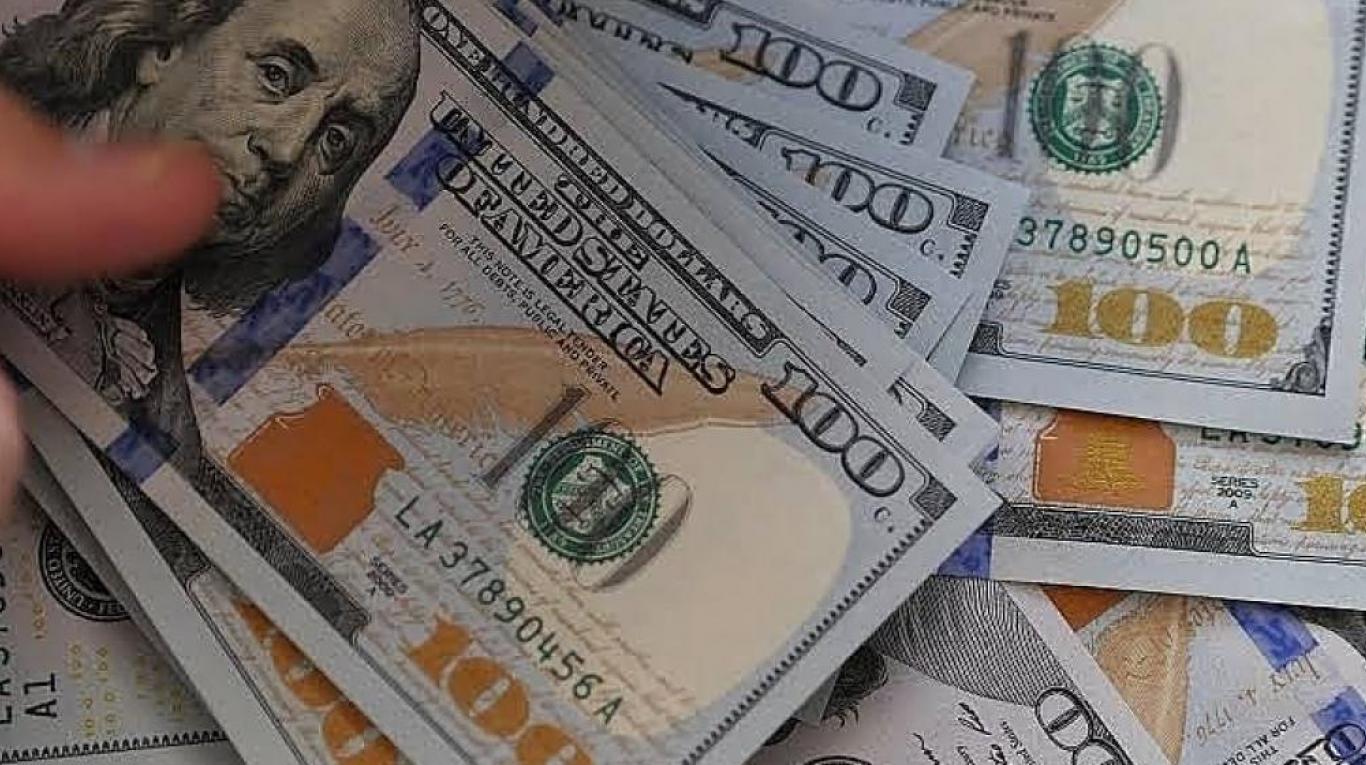 As it was earlier reported, banks in Uzbekistan began selling foreign currency in cash.
As noted by the regulator, there are no restrictions nor limits while selling a certain foreign currency, a citizen just needs to present a passport.
The Central Bank instructed to provide exchange points with sufficient amount of both national and foreign currency.
Behzod Hamrayev, director of the Central Bank's monetary policy department at a meeting of the International Press Club on August 22, said that on August 21, banks sold foreign currency for nearly $15 million, of which about $9.6 million in cash, and purchased little less than $20 million from citizens.
He also explained that the regulator will continue to publish every Monday exchange rates for accounting and financial purposes.