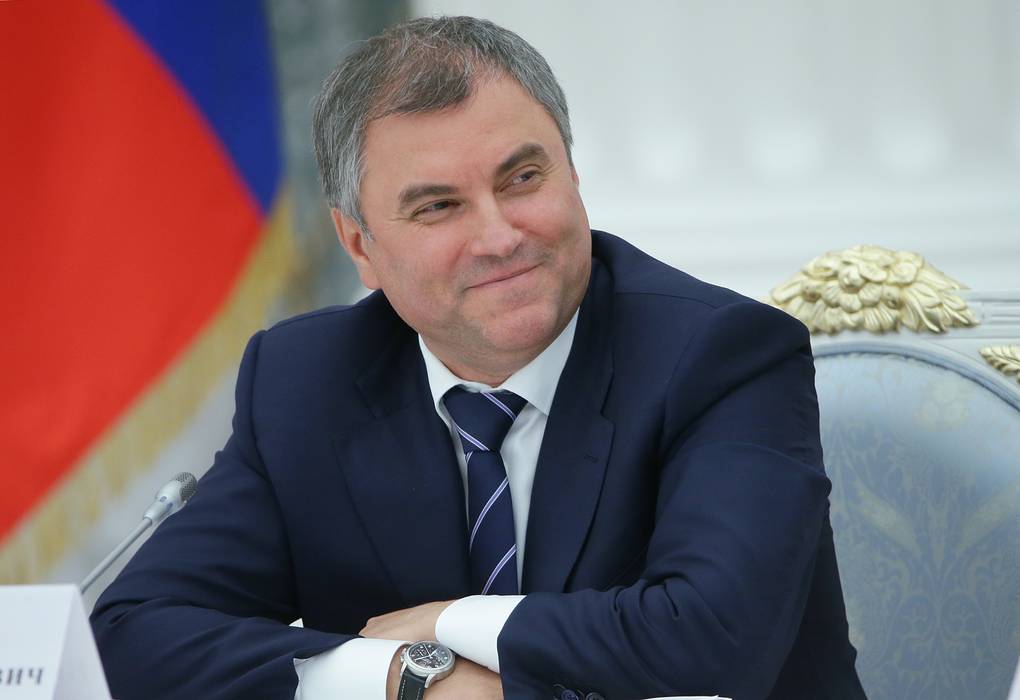 Chairman of the Russian State Duma Vyacheslav Volodin will visit Uzbekistan in the second half of September, the press service of the Russian parliament reports.
"On September 16, the State Duma Chairman Vyacheslav Volodin will pay an official visit to the Republic of Uzbekistan, where talks with Uzbek parliamentarians and meetings with the leadership of the republic are planned," the parliament said.
It is noted that on September 23-24, the State Duma delegation led by Volodin will take part in the 4th Meeting of Speakers of the Eurasian Countries' Parliaments in Nur-Sultan.
"At the meeting, it is planned to discuss the issues of promoting integration processes in the Eurasian continent, including implementation of multilateral projects in the economic sphere, legislative support for development of the digital economy and digital sovereignty of states, environmental protection, countering terrorism and strengthening security," the State Duma press service added.