Traffic accident with participation of bus and truck kills a man, injures 22 people near Samarkand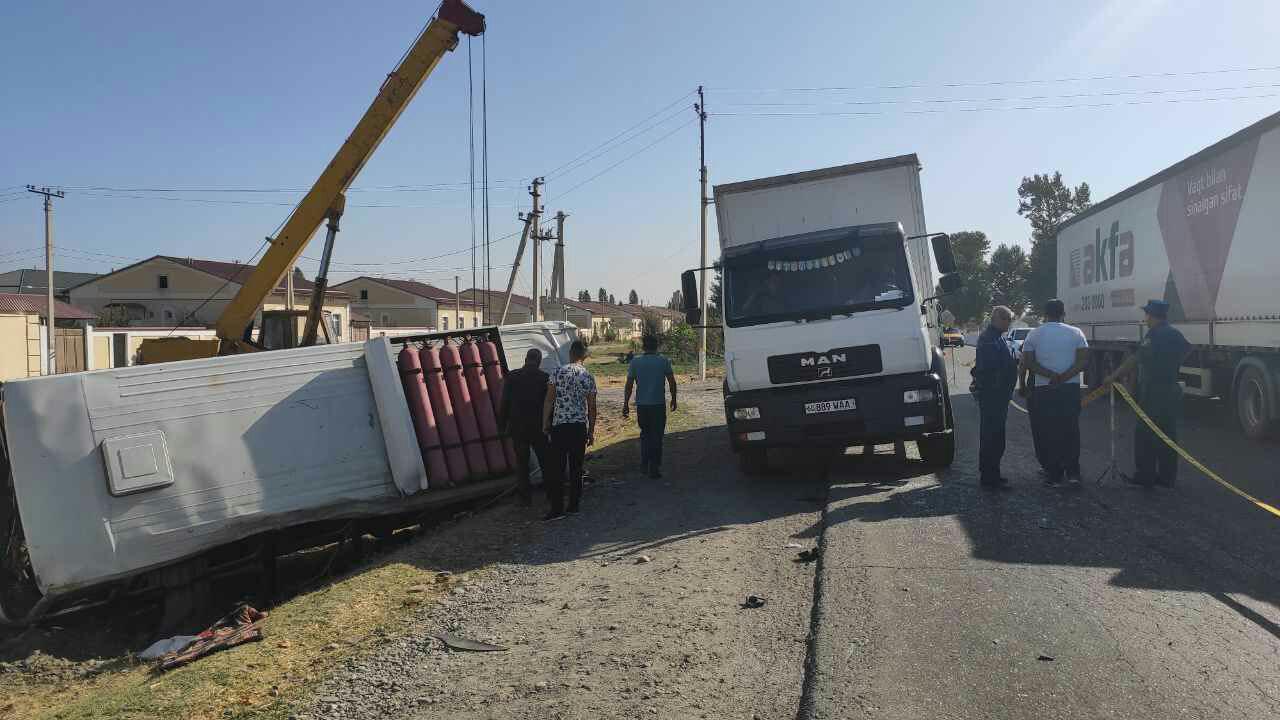 On September 3, at about 7:00 a.m., a traffic accident occurred between the ISUZI bus and the MAN truck in the territory of Beshbola village of the Jambay district, Samarkand region.
There were 31 passengers on the bus, 22 of them received injuries of varying degrees. One passenger died on the spot. An ambulance crew arrived at the scene within five minutes, the Ministry of Health said.
With the help of eight ambulance crews, all the victims were delivered to the Jambay district medical association.
"The Ministry of Health has sent a number of experienced specialists, neurosurgeons, surgeons and traumatologists to provide timely medical care to patients. Currently, six people have been transported to the Samarkand branch of the Republican Scientific Center for Emergency Medical Aid," the Health Ministry noted.