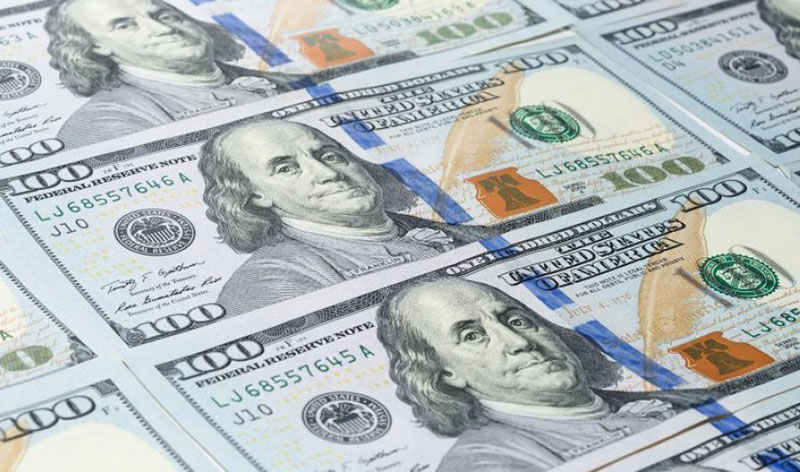 From September 5, the official exchange rate of the US dollar against the Uzbek soum will increase by 10.64 soums and reach the mark of 9384.57 soums.
The euro, in the meantime, will drop by 149.56 soums, and amount to 10926.75 soums.
The Russian ruble will also show a slight decrease – 1.31 soums, and 1 ruble will now be equal to 140.61 soums.
It should be recalled that, for the first time in months, the US dollar dropped by 10 soums last week.