Athlete from Uzbekistan, for the first time, to attend pentathlon world championship in Budapest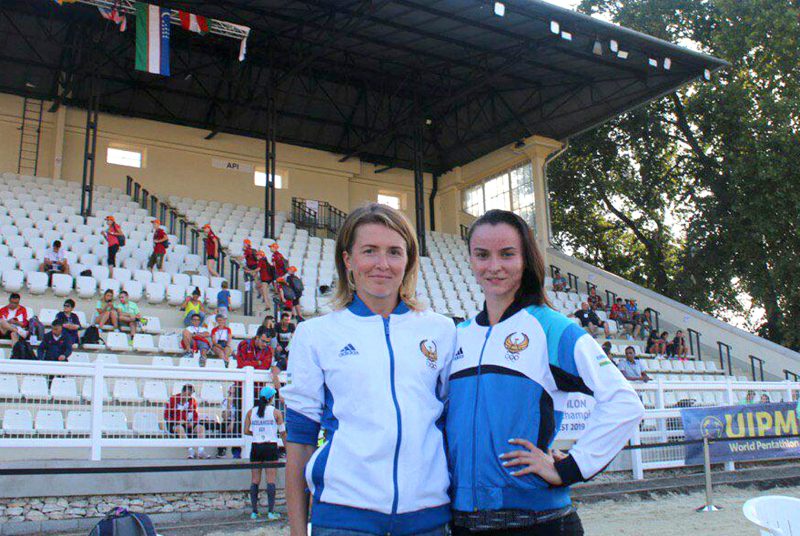 Alise Fakhrutdinova became the first representative of Uzbekistan, who managed to reach the final of the 2019 World Modern Pentathlon Championships, the press service of the National Olympic Committee (NOC) of the republic reports.
From September 1 to September 8, the World Modern Pentathlon Championships will be held in Budapest, Hungary.
"It is noteworthy that among 68 athletes from 37 countries of the world, our compatriot Alise Fakhrutdinova successfully passed the semi-final stage and for the first time in the history of Uzbek sports reached the final of the world championship, which will be held on September 6," the NOC said.
It should be recalled that on February 16, between the Federations of Modern Pentathlon of Russia and Uzbekistan, a Memorandum of Cooperation was signed. The result of the joint work after signing the memorandum was naturalization of two high-class Russian athletes – Alexander Savkin and Alise Fakhrutdinova.
Fakhrutdinova is the bronze medalist of the relay world championship, silver medalist of the European relay race, and also a two-time champion of Russia.