An athlete from Uzbekistan secures a ticket to Tokyo Olympics at Modern Pentathlon Asian Championships
The Chinese city of Wuhan is hosting the Modern Pentathlon Asian Championships.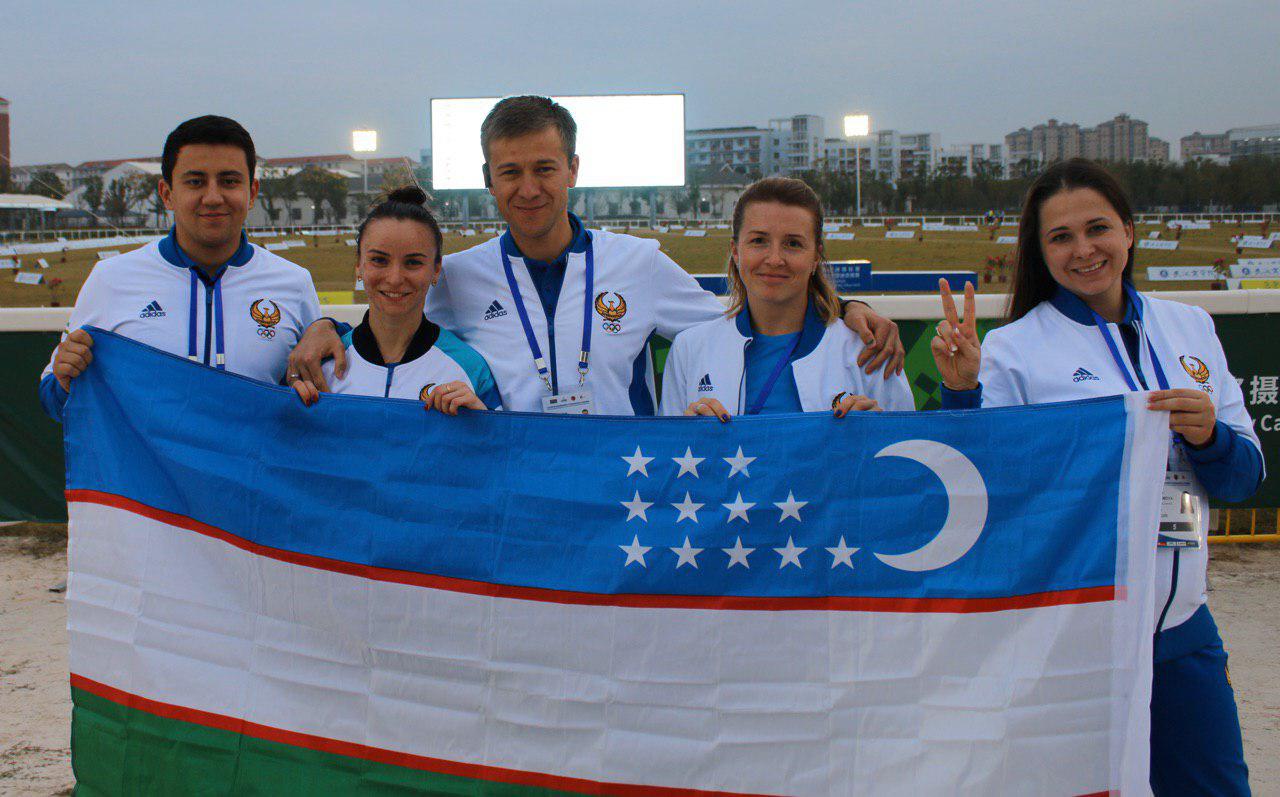 According to the National Olympic Committee of Uzbekistan, for the first time in the history of Uzbek sports, our representative Alise Fakhrutdinova was granted a license for the Summer Olympic Games in Tokyo. In these competitions, our team entered the first three of the most powerful countries on the continent and thanks to this, the team was awarded one license.
The first five countries attending in the championships:
1. South Korea
2. Japan
3. Uzbekistan
4. China
5. Kazakhstan
Until recently, modern pentathlon was not widely developed in Uzbekistan, athletes did not even have a base for training. But, thanks to our government's attention to the development of sports, as well as the efforts of the current leadership of the federation, this sport began to develop widely, athletes began to successfully compete in international competitions.
This is the 12th license won for the Tokyo Olympic Games.
It should be noted that since August of this year, the Russian pentathletes Alexander Savkin and Alise Fakhrutdinova have begun to represent the national team of Uzbekistan at international competitions.