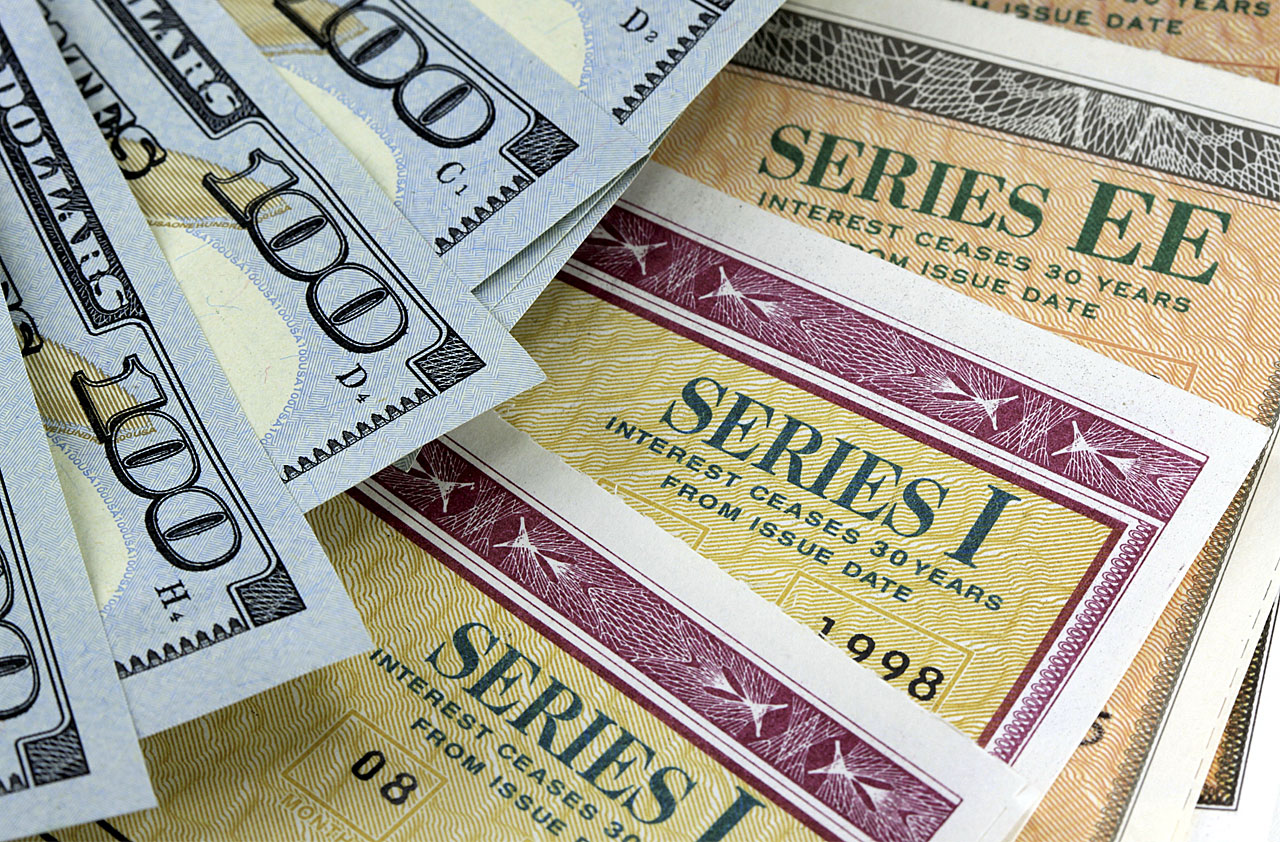 Uzbekistan has no plans to purchase US treasury bonds, Deputy Finance Minister Odilbek Isakov told Kun.uz.
Earlier this year, Finance Minister Jamshid Kuchkarov said in an interview with Reuters that the Central Bank of Uzbekistan plans to reduce the share of gold in its foreign exchange reserves and purchase US treasury bills instead.
"From this year, the Central Bank is going to diversify its reserves management methods and buy US treasury bonds," Kuchkarov said then.
After a while, a similar position was expressed by the head of the Central Bank Mamarizo Nurmuratov in an interview with Bloomberg, noting plans to purchase debt obligations of other countries, including China.
"There are no such plans so far," Isakov said, adding that it is the Central Bank that manages international reserves on behalf of the republic.
The Central Bank also confirmed the absence of such plans.
Isakov emphasized that it would be better if Uzbekistan reduced the share of gold in international reserves by investing in more profitable assets.
"There is an opportunity to get more profit. It is necessary to invest in assets that bring high interest. Developing countries have very much experience in this regard. They all diversify their reserves," he said.
According to the Central Bank, the international reserves of Uzbekistan as of August 1, 2019 amount to $27.7 billion, of which a little more than $15 billion is gold.