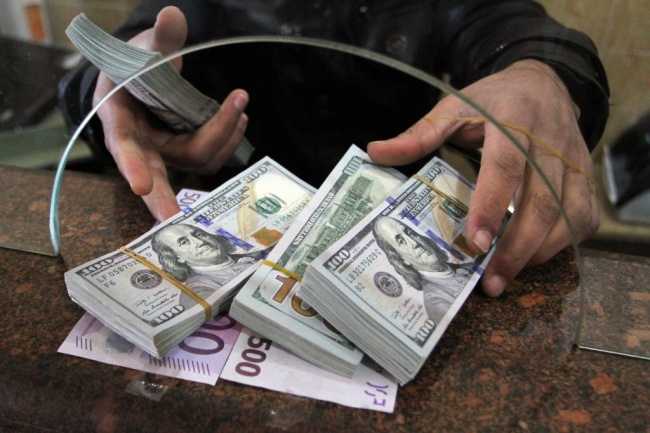 Amendments and addenda have been made to some acts of the president, the Justice Ministry reports.
According to the amendments, individual entrepreneurs without a legal entity, as well as farmers with income in foreign currency, can now withdraw cash from their bank accounts only in national currency (until today it was possible to withdraw in foreign currency), with the exception of cases where there is a justified need to use foreign currency abroad.
Entrepreneurs, when making decisions by their governing bodies to write off accounts payable under foreign trade contracts formed before September 5, 2017, are allowed not to charge tax liabilities on the amount debited.