Today, September 6, an open criminal trial was held at the Samarkand regional court on criminal proceedings and the verdict was announced against four people accused of murdering a family of five, three of whom were children. The press service of the Supreme Court of Uzbekistan reported about this.
"The court, having comprehensively and fully examined the materials of the criminal case, sentenced G. Tashanov, J. Usmonov, Sh. Esonboyev and Kh. Nurmanov to life imprisonment with serving the sentence at special regime colonies," the Supreme Court said.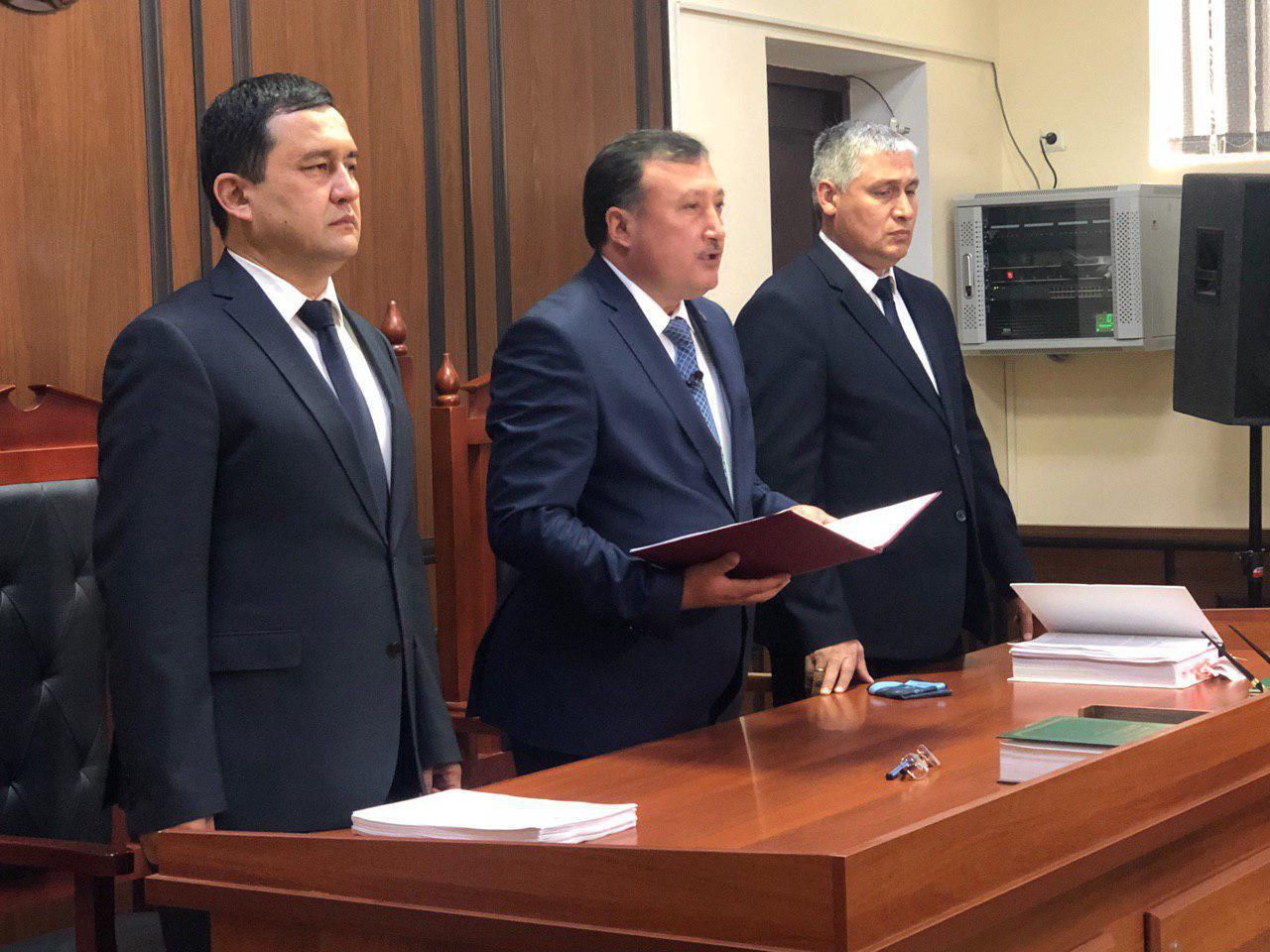 It should be recalled that on May 15, in the Kushrabat district of the Samarkand region, the corpses of five family members were found in the cabin of a Damas car – a man, his wife and their three sons.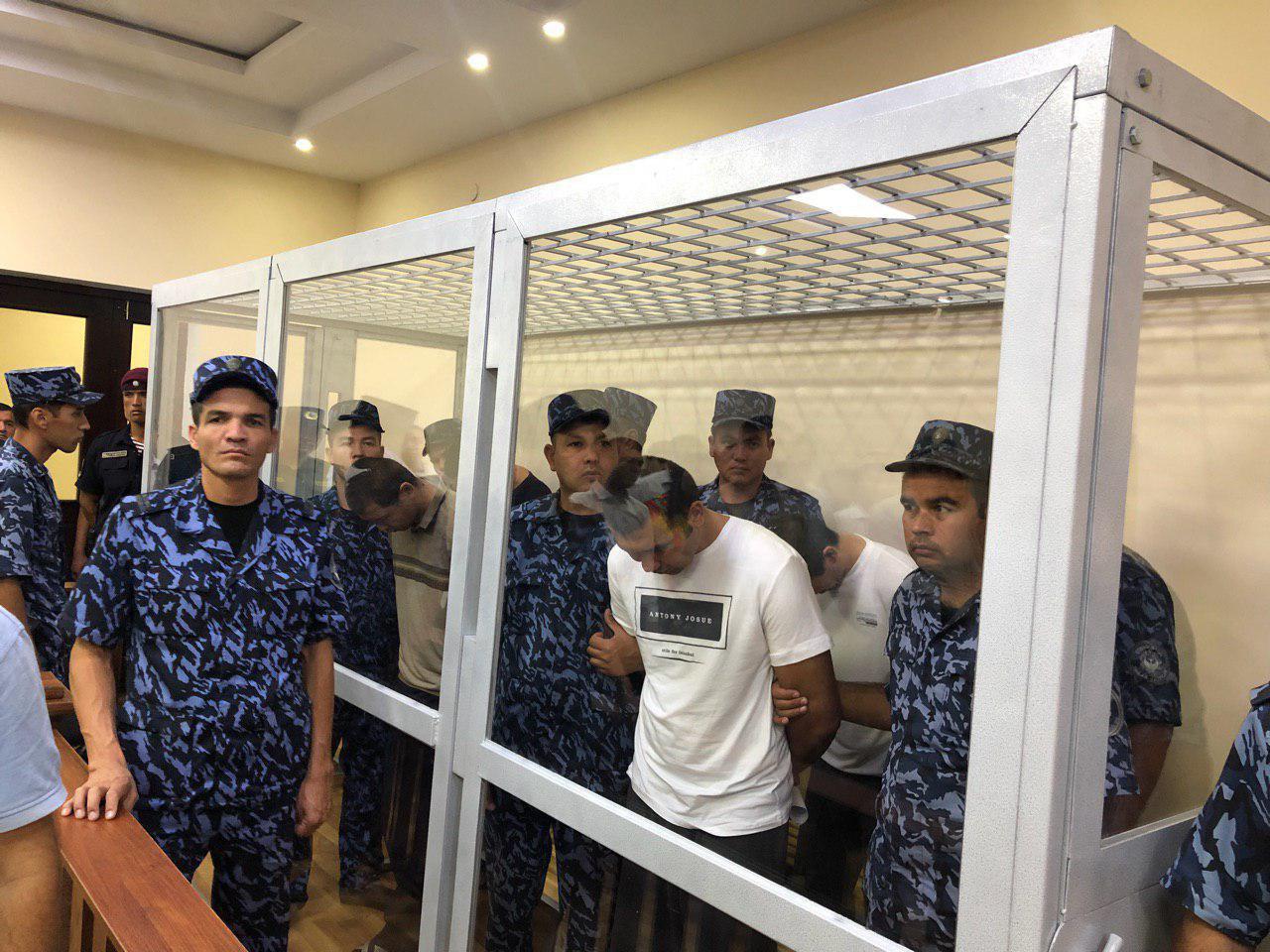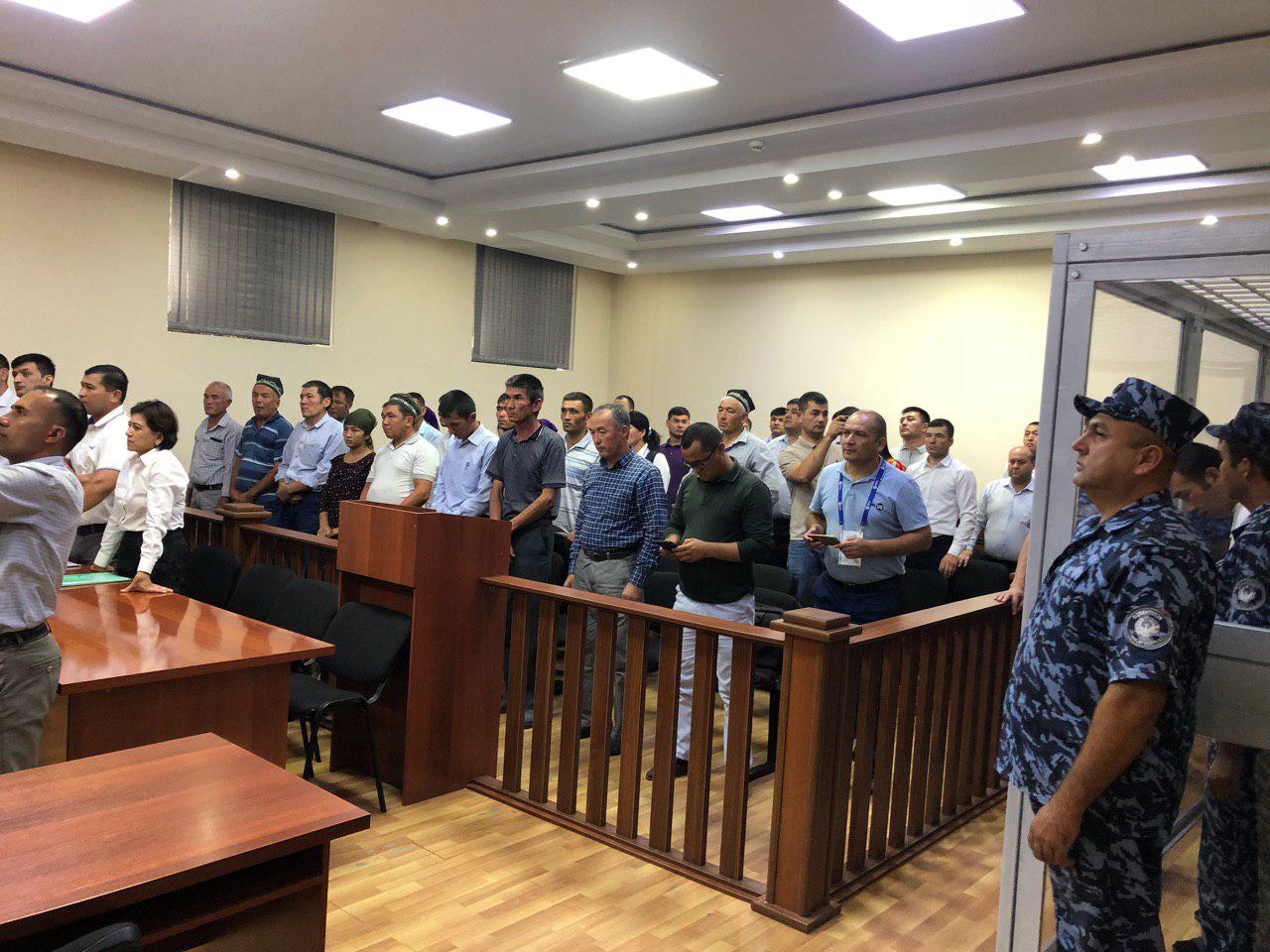 Investigators found that they died as a result of heavy blows with a metal object. A few days later, law enforcement bodies detained four suspects.
The criminal case was examined by a judge of the Supreme Court of Uzbekistan Ikram Muslimov and judges O. Arabov and E. Ergashev.
Also, the defendants and other parties, who presided over the criminal case, were explained the procedure and terms for appealing against the announced verdict.