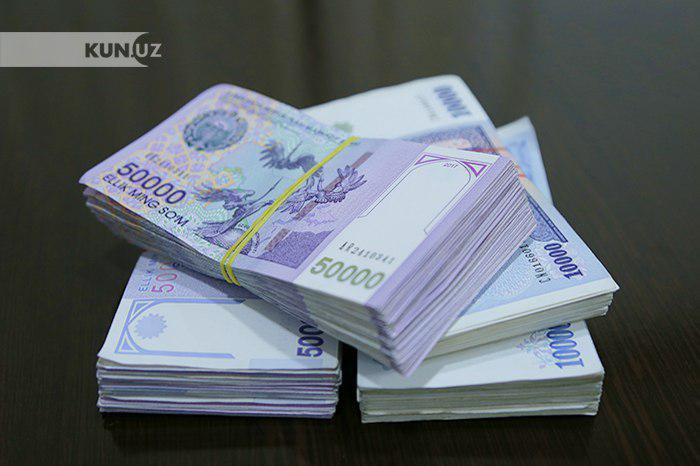 Bachelor and Master's degree students, as well as people who wish to obtain second higher education in a different specialty can now pay less tuition fees, provided that they refuse monthly stipends.
The tuition fee can now be calculated by subtracting the annual amount of the stipend (4,800,000 soums) from the total amount.
For example, an undergraduate student studying "Pedagogy" can pay 5,992,960 soums for tuition (Total amount 10,792,960 soums - 4,800,000 soums = 5,992,960 soums).
Note: from the academic year 2019/2020, the monthly stipend for student is set at 400,000 soums.
The cost of the tuition fee is now determined on the basis of the minimum payout for labor (MPL), the Ministry of Higher Education said. From August 1, the MPL has become 634,880 soums. (Basis: Presidential Decree No.5765 of June 12, 2019)