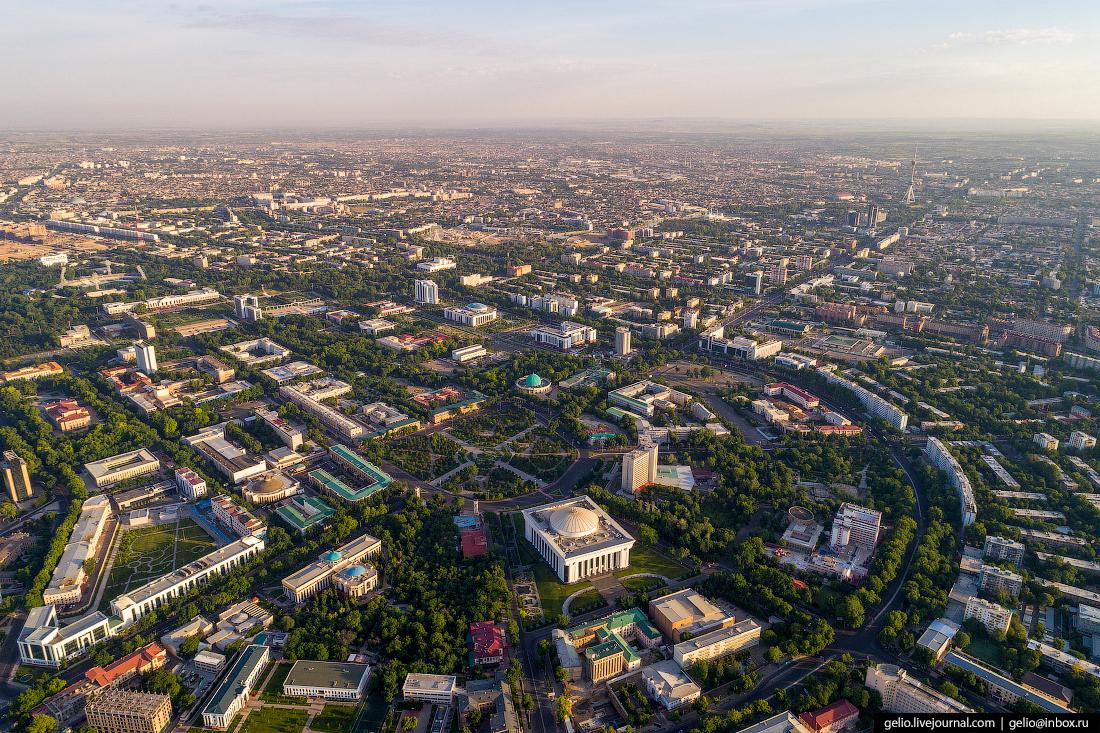 In Tashkent, 2GIS – a 3D map of the city with automobile navigator and directory of organizations has been launched.
According to the press service of the city administration, the map includes more than 217,000 buildings, as well as information on 35,000 organizations, including their activities, schedules, services and others.
As noted, 2GIS offers many benefits to a user. It also provides information on prices of cafés and restaurants, the nearest drugstore, health centers and hotels.
In addition, developers of the 2GIS have also collected and integrated information about 37,000 access corridors of apartment buildings. This is convenient for those who are looking for an address - they can find out which corridor to go according to home and apartment numbers.
In general, 2GIS can serve to a user as a good guide to reach any destination. Its mobile app alerts users about traffic signs and traffic jams along the way. It will also show several directions in reaching the destination.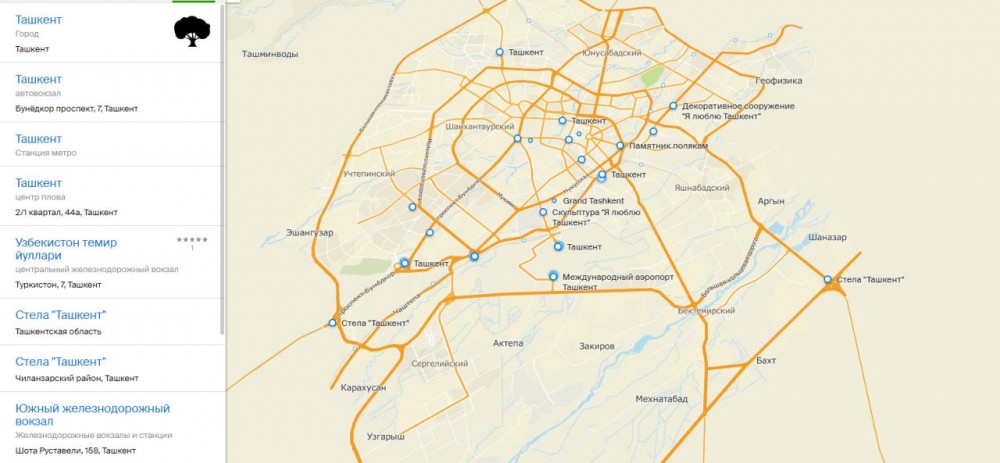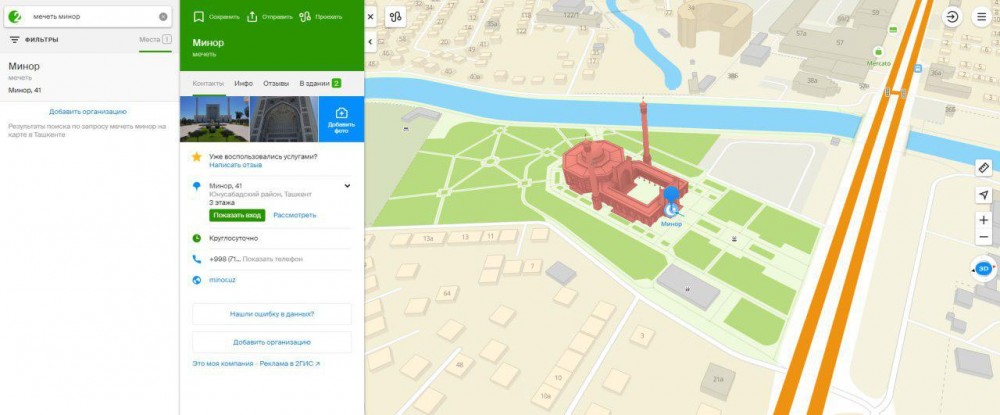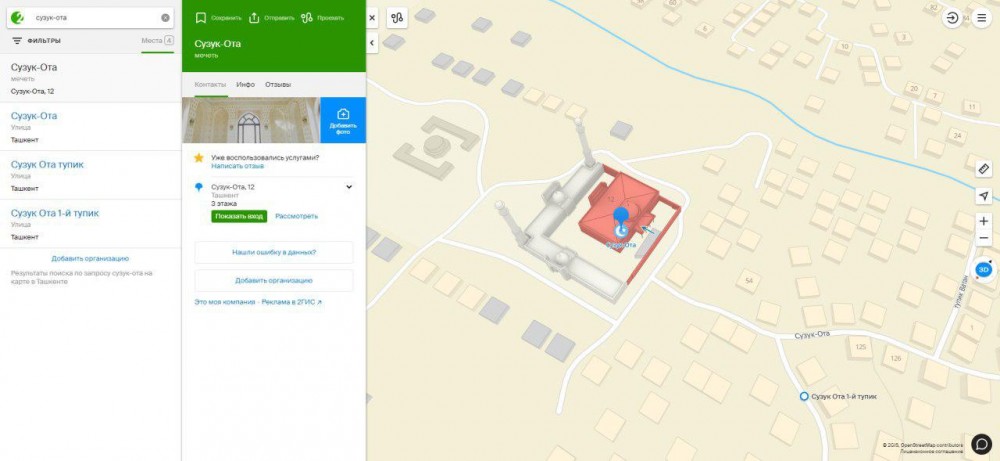 Also, the program indicates the distance until the selected destination, as well as the objects surrounding it. The mobile application of this program is free to download. It can also be accessed by visiting the website 2gis.uz.