"Fergana-Andijan", "Fergana-Namangan" bus services launched
On September 6, at the main bus station of Fergana city, a solemn event was held on the occasion of launching regular bus routes "Fergana-Andijan", "Fergana-Namangan" and "Fergana-Besharik" with participation of representatives from the Transport Ministry.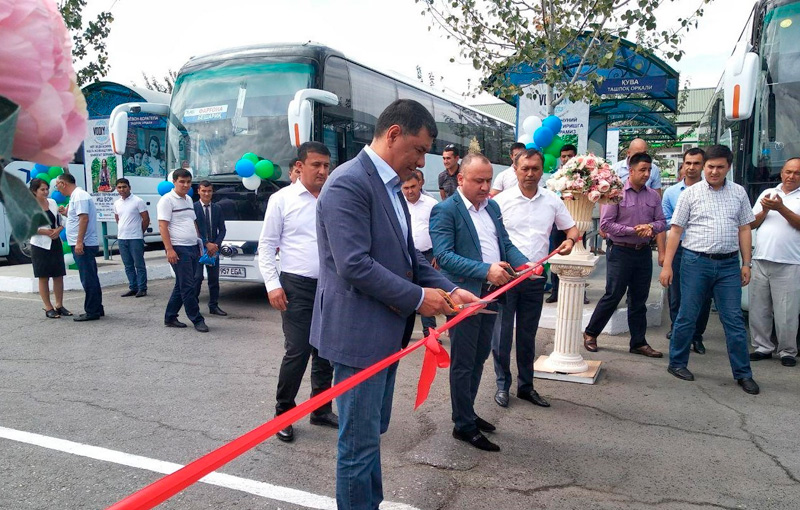 14 modern Yutong buses of the enterprise Uzautotrans were allocated to provide high quality service to the population.
According to the Ministry of Transport, regular intercity bus fares along the Fergana Valley have also been announced.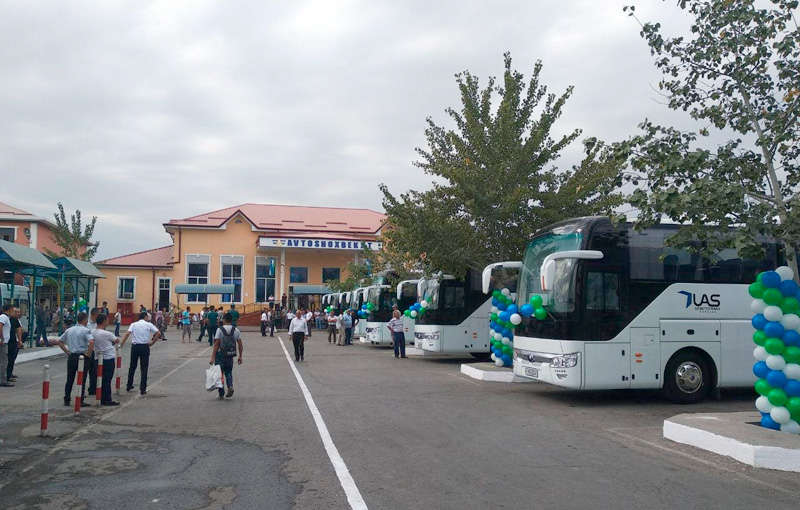 In particular, the fare for the "Fergana-Andijan" bus route (65 km) is set at 11,000 soums, "Fergana-Namangan" – 14,000 soums and Fergana-Besharik – 18,000 soums.