Uzbekistan to introduce virtual cash desks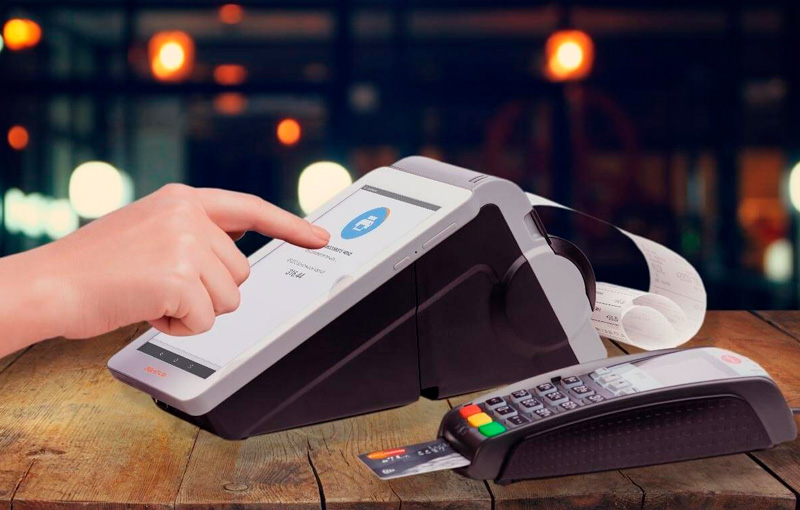 President Shavkat Mirziyoyev signed a decree "On measures to introduce modern information technologies in the settlement system in the field of trade and provision of services, as well as strengthen public control in this area".
According to the document, in Uzbekistan, along with online cash registers (online CR), a data exchange platform – virtual cash registers with the function of online transfer to the state tax service of data on settlements with the population through retail outlets (service delivery points) in cash or by bank plastic cards will be implemented.
When business entities switch to using online cash registers or virtual cash registers, in relation to them, the established obligations on the use of operating cash registers with fiscal memory, maintenance by the cashier-operator of the cash book, and the removal of the daily report on each cash register at the end of the working day are canceled.
They also have the right, irrespective of the volume of average daily cash proceeds, to deposit it in cash departments of banks through collection services in the periods specified by them or independently.
In addition, business is granted the right to reduce the amount of accrued and payable income tax, single tax or fixed tax by the amount of expenses associated with the acquisition, installation and launch of each online cash register.