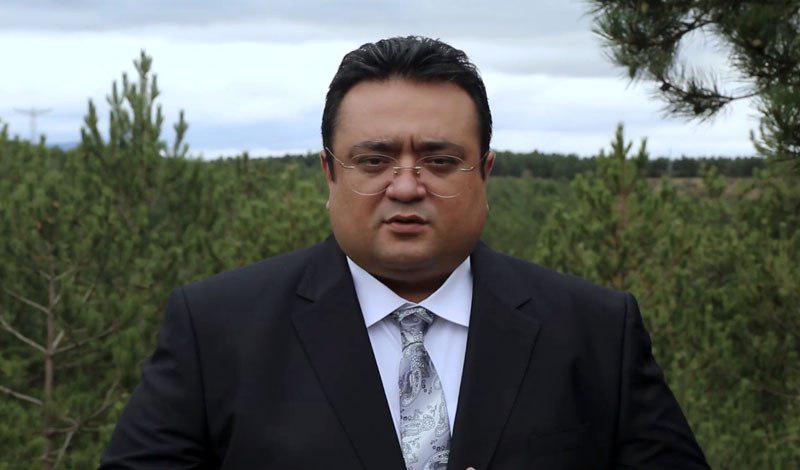 The Yashnabad district court on criminal proceedings has started the closed trial on the case of Said-Abdulaziz Yusupov. The press service of the Supreme Court of Uzbekistan reported to Kun.uz about it.
The convict Said-Abdulaziz Yusupov, who used to serve as the director of the Public Foundation for the Support and Development of Independent Print Media and News Agencies of Uzbekistan, is charged with committing crimes specified under Articles 167 (extortion or embezzlement), 168 (fraud) and 28, 211 (bribery) of the Criminal Code of Uzbekistan.
"The trial is underway," the Supreme Court press service said.
For information, Said-Abdulaziz Yusupov, born in 1982 in Navoi, had previously been convicted.
He was arrested on May 10, 2019 on suspicion of fraud.