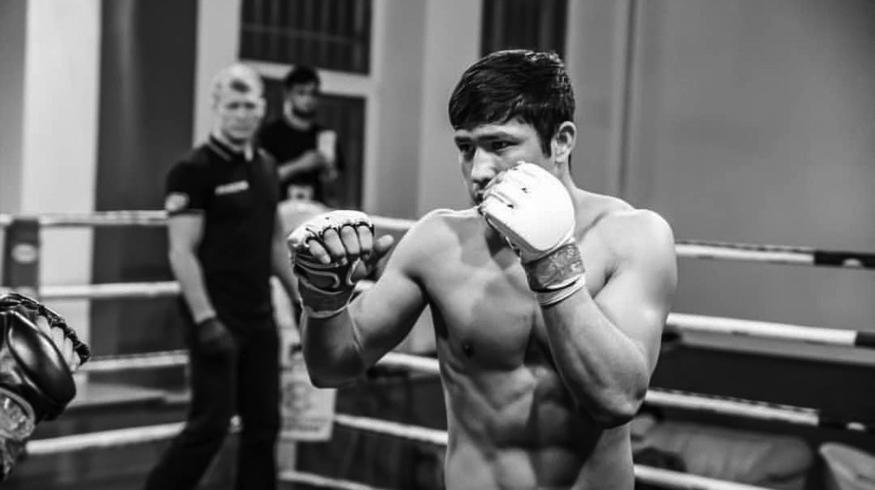 Muslim Omonov, a professional MMA fighter, was killed as a result of stabbing in Tashkent. The information, circulated today in the media, was confirmed by the Tashkent police department.
Reportedly, on the night of September 11 at around 00:50, in a café located in the Yunusabad district, a conflict occurred between two groups of young people.
To settle the matter, they drove to the Shaykhantakhur district and organized a mass brawl.
"As a result, three people were heavily injured and hospitalized. One of them, 23-year-old Muslim Omonov, died in the hospital," police department said.
A criminal case has been instituted on this fact under Article 104 of the Criminal Code. All participants of the mass brawl are identified. An investigation is underway.