Deputy Minister of Employment and Labor Relations Erkin Mukhiddinov noted that the unemployment rate in the country remains high at 9.1%.
"Nevertheless, the unemployment rate remains high. It is 9.1% today. The number of unemployed people is about 1.3 million, equal to the population of Jizzakh region for comparison," the deputy minister said during a forum organized on the theme "A road to the national employment strategy in Uzbekistan".
According to him, the concern is the unemployment rate among young people aged 20-30 years, which is 15.1%. 16.8% of young people aged 15-25 years and 12.7% of women are unemployed.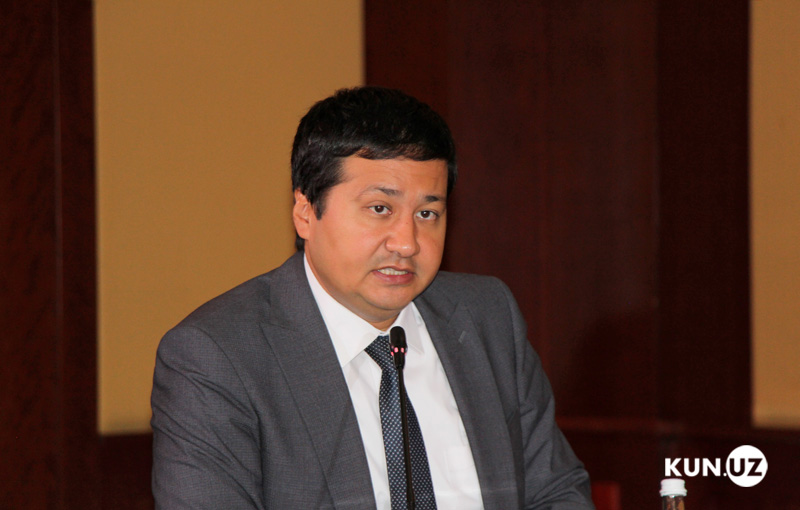 At present, the country's personnel reserve is 18 million 954 thousand people. This is 1% more than in January-June 2018. The number of economically active population increased by 1.2% compared to 2018, that is, by 181,500 people. In the structure of employment, the number of people employed in the formal sector of the economy is increasing, while in the informal sector it is decreasing.
Mukhiddinov noted that employment in the informal sector is still high.
"For the first time in the history of Uzbekistan, the number of people employed in the official sector of the economy increased by 326,300 people, or 6.2%, and amounted to 5 million 593.6 thousand people.
The number of people employed in the informal sector, on the contrary, decreased by 137,700 people, or 1.7%, and amounted to 7 million 814.8 thousand people. This is the result of measures taken to legalize jobs and finish illegal business activities," he said.