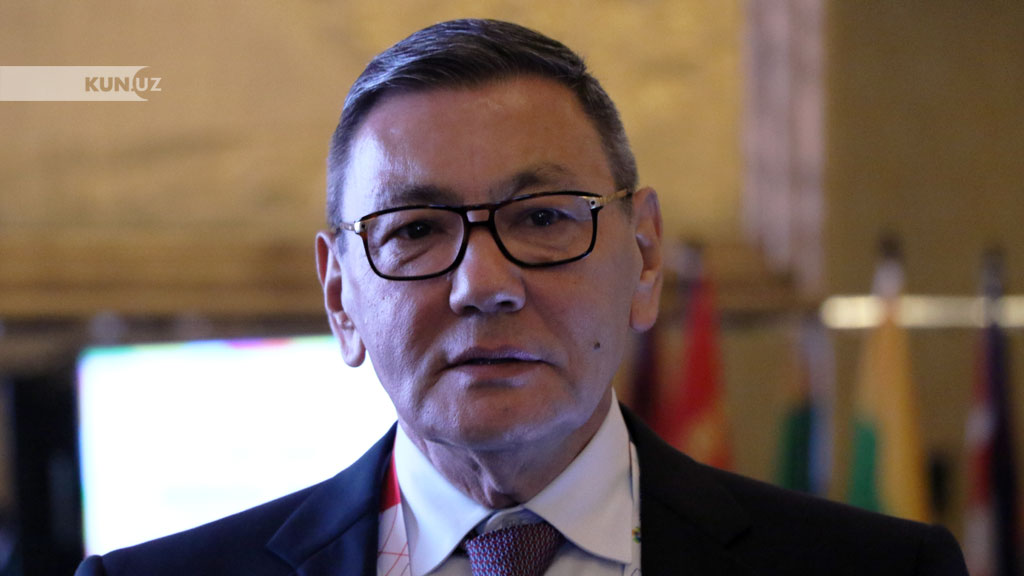 Businessman Gafur Rakhimov demands to declare his inclusion in the US Treasury Department's sanctions list unlawful, RIA Novosti reported.
Rakhimov sued the Office of Foreign Assets Control (OFAC) of the US Treasury Department.
The businessman was put on the list in 2012 due to suspicions of involvement in the activities of the "Bratski Krug" ("Brothers' Circle"), an alleged criminal organization of immigrants from the former USSR.
In 2017, the US Treasury Department accused Rakhimov of supporting a network of criminal authorities. At the same time, all of his property in the US banks is blocked.
"An almost eight-year stay on the OFAC list has caused irreparable financial and reputational damage to Rakhimov," the statement of claim said.
Since 2018, he has been trying to get documents from OFAC that would substantiate the decision on sanctions, but he has not achieved success.
The lawsuit noted that Rakhimov had already provided important information and legal arguments in favor of the fact that his inclusion in the list of sanctions should be reviewed, but he still did not receive any reasonable notice.
Rakhimov's lawyers say that the Treasury Department's actions violate the plaintiff's rights and US laws.