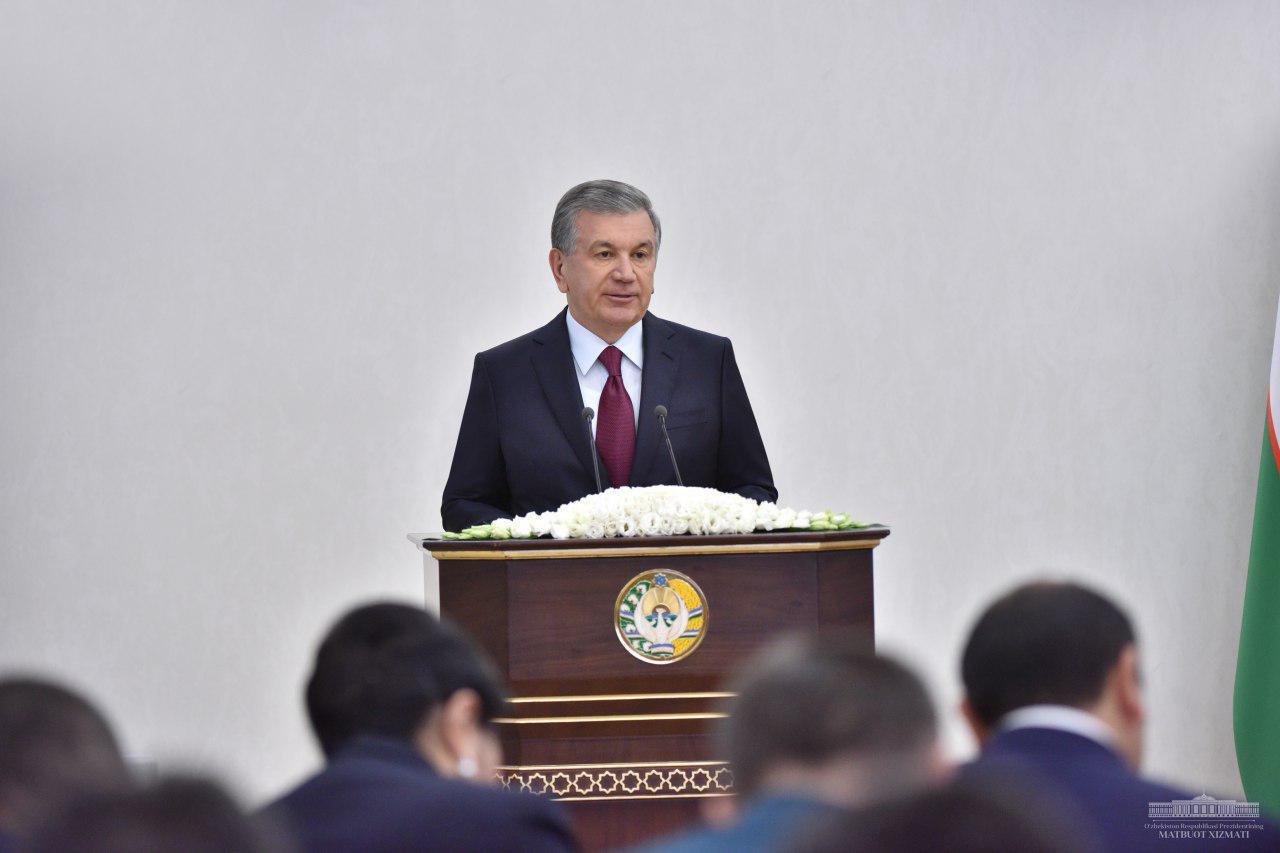 On September 11, a video-conference meeting, chaired by the President of Uzbekistan, was held to discuss further development of small business and private entrepreneurship, as well as the guaranteed provision of state budget revenues.
During the meeting, the issues of using reserves to increase revenues and expand the tax base were considered. The importance of increasing the collection of fixed tax from individual entrepreneurs, legalization of shadow employment was noted.
The fact that there are multibillion-dollar uncollected taxes in the city of Tashkent, Surkhandarya and Namangan regions was criticized. "Leaders of a number of districts and cities are inactive and they continue to fulfill forecast indicators at the expense of large taxpayers," noted at the meeting.
The large taxpayer inspection, organized with the participation of experts from the International Monetary Fund and the World Bank, is an important factor in studying reserves and increasing tax revenues. It was emphasized that in order to further increase the effectiveness of this work, it is necessary to transfer large tax payers to electronic invoices and integrate them with computer accounting programs.
It has been instructed to provide assistance to about 30,000 farmers, who are switching to the VAT payment from October 1, and to introduce the appropriate software in all regions.
The Ministry of Finance has been tasked with developing practical proposals for reducing the value added tax rate.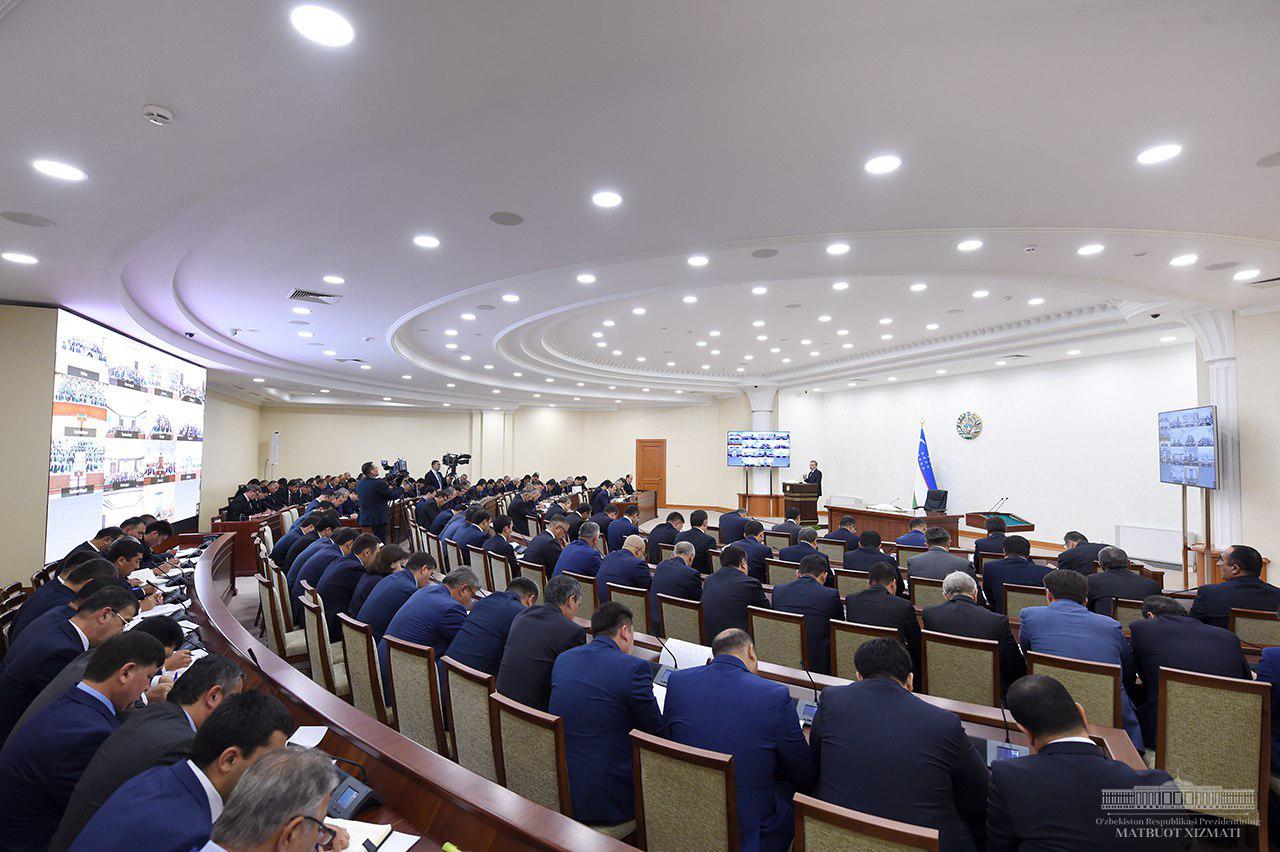 Responsible managers were assigned to directly work with 20 cities and regions that provide 21% of all budget revenues.
The heads of territorial tax departments, who are failing to fulfill their responsibilities, were strictly reprimanded.
The need for careful study of the draft new revision of the Tax Code is pointed out, taking into account the proposals voiced during discussions with entrepreneurs, experts and representatives of research institutions.