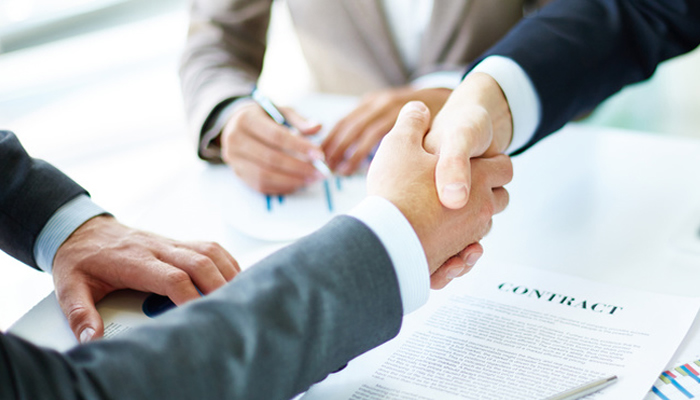 On October 25-26, 2019, Tashkent will host a roundtable on the topic "Driving FDI Through PPPs", the Public-Private Partnership Development Agency under the Ministry of Finance reports.
The roundtable will focus on government's vision for developing new infrastructure projects across a number of sectors and enhancing foreign direct investment to drive economic growth through PPPs.
This event will bring together the policy makers and infrastructure investors, financing and professional service experts, decision makers in the PPP and infrastructure ecosystem and public sector authorities.
It should be noted that the government of Uzbekistan is being supported by Asian Development Bank, the World Bank Group, Islamic Development Bank and other major IFIs, ensuring that the best global practices are taken into account in developing Uzbekistan's PPP programme.