Customs officers detain a smuggler who attempted to export III century BC coins, figurines from Uzbekistan to Afghanistan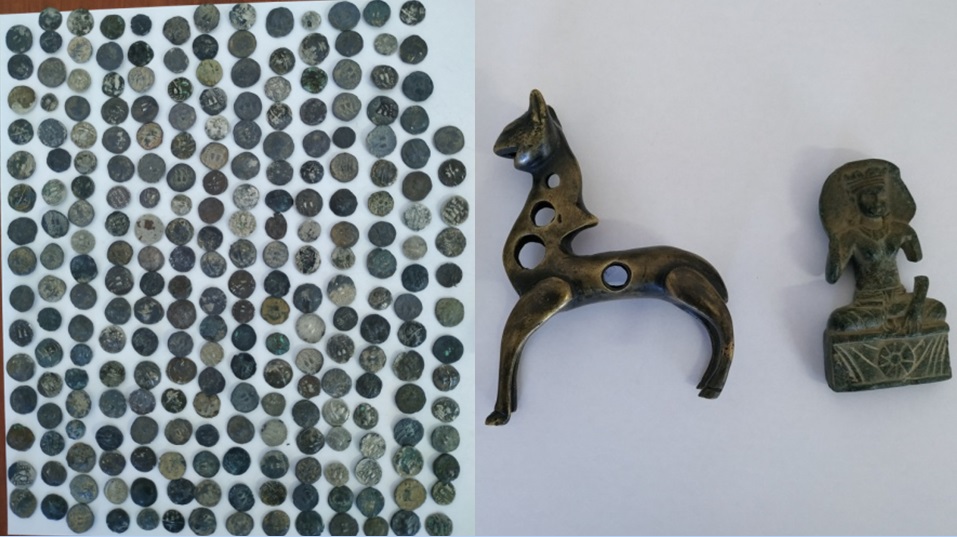 Employees of the border customs post "Ayritom" in the Surkhandarya region prevented illegal transportation of unique cultural property worth 52 million soums, the press service of the State Customs Committee reported.
It is noted that a foreign citizen, who was heading to Afghanistan, tried to smuggle 244 units of ancient coins and two figurines dating back to the III-II centuries BC.
"It turned out that the coins and figurines date back to the III-II centuries BC and their total value is 52 million soums," the press service said.
Currently, the seized cultural property was transferred to the Termez Archaeological Museum for storage.
On the fact of crime, customs checks are underway.