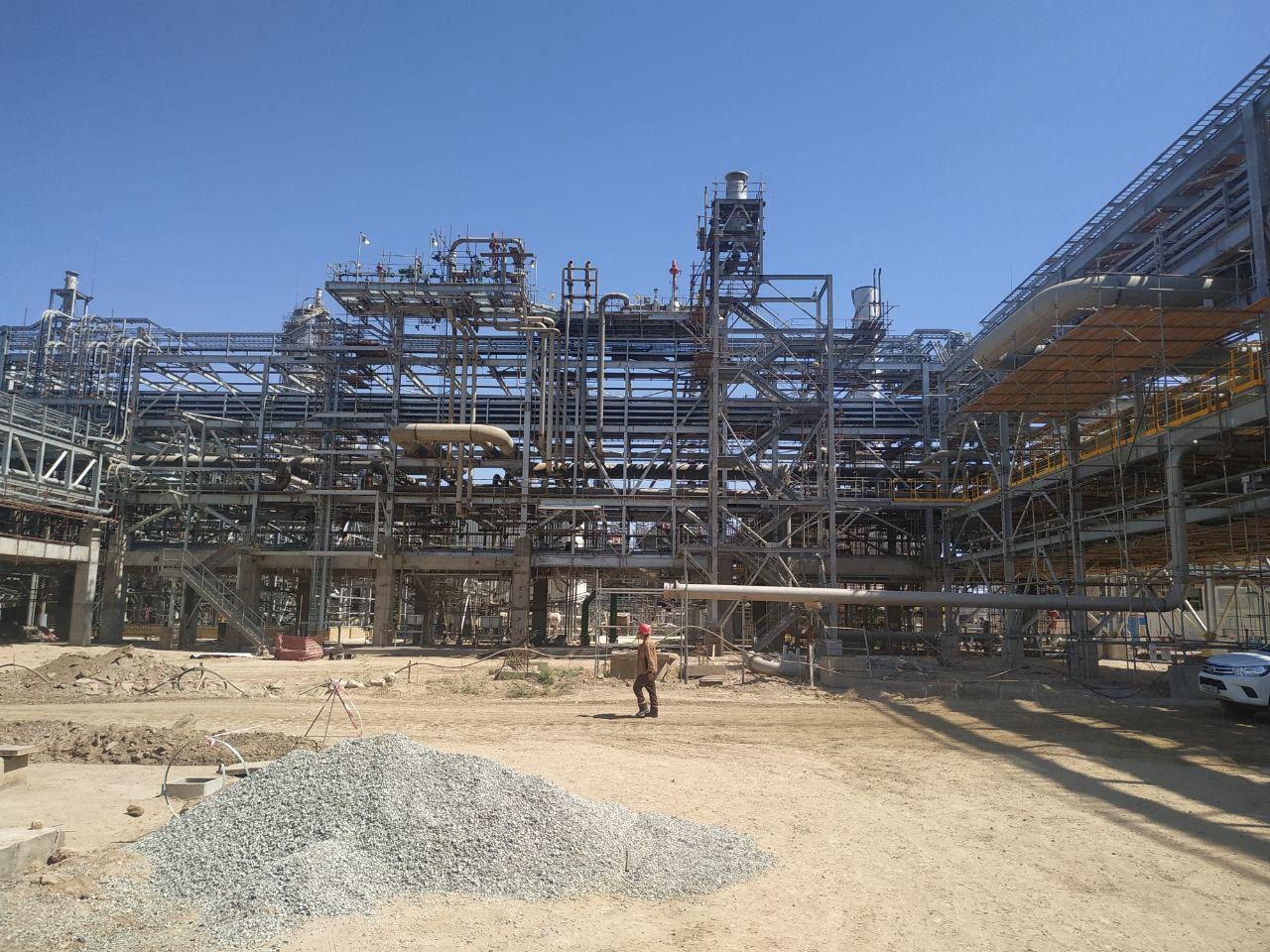 The commissioning of the new Navoiyazot mineral fertilizer complex is scheduled for 2020, the press service of the Energy Ministry said.
The ammonia and urea production complex is being built as part of the presidential decree on measures to implement the investment project "Construction of ammonia and urea production at the JSC Navoiyazot" signed on July 21, 2015. The facility is being built by the Enter Engineering Ltd.
"When the complex is commissioned, the production of ammonia and ammonium nitrate will almost double. At the same time, the consumption of heat and energy resources will be significantly reduced. Innovative technologies meet modern international standards and are aimed at reducing the level of harmful emissions into the environment," the press service said.
The new facility will allow to produce 660,000 tons of ammonia and 577,500 tons of urea per year, to expand the range of mineral fertilizers produced on their basis. 500 jobs will be created at the workplace.
To implement the project, a contract was signed with the consortium of Japanese companies Mitsubishi Heavy Industries Ltd. and Mitsubishi Corporation.