New khokims of Sergeli and Yakkasaray districts appointed
Bakhtiyor Shamuratov has been appointed khokim of the capital's Sergeli district, the press service of the city administration said.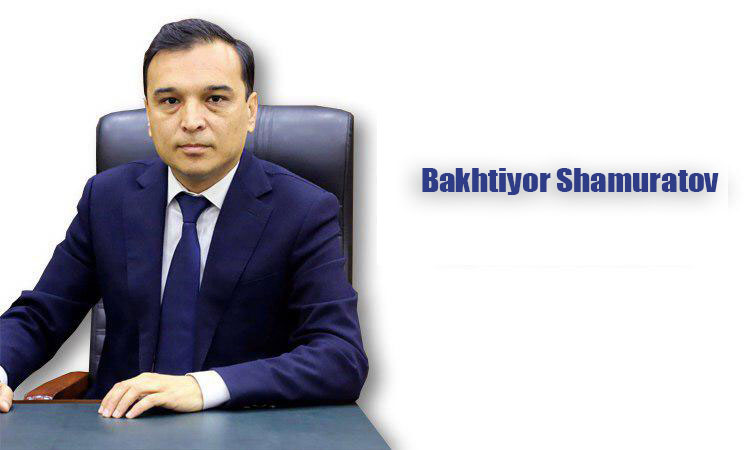 Prior to his appointment, Shamuratov was the khokim of the Yakkasaray district. He has held managing positions in the State Tax Committee, the Sergeli district administration, as well as the Department for Tourism Development of the city of Tashkent.
It should be noted that the former khokim Nozim Khusanov's candidacy was recently approved by the Legislative Chamber of Oliy Majlis for the post of Minister of Employment and Labor Relations. He replaced Sherzod Kudbiyev, who became a presidential adviser.
Also, Anvar Sayfutdinov has been appointed khokim of the Yakkasaray district of Tashkent.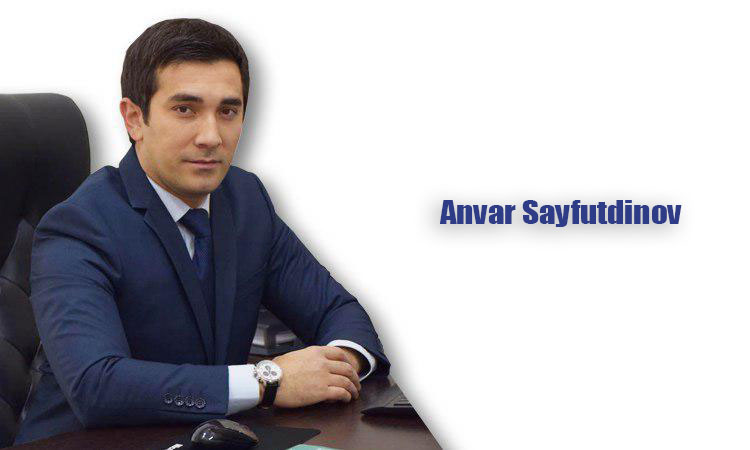 From 2004 to date, Sayfutdinov has served as Executive Director of Navro'z-FT LLC, and also held executive positions in the private company Sanico Trading, a subsidiary of Shinkonrakttorg and LLC Sanico Group.