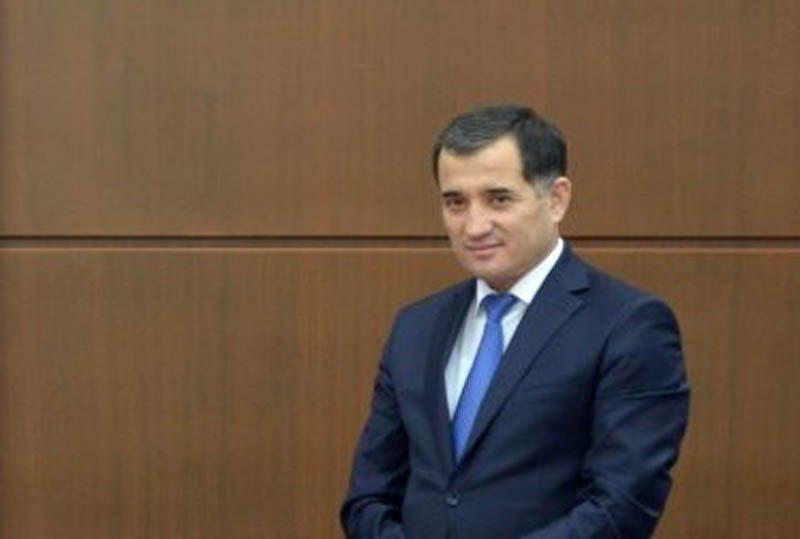 Nodir Murotov has been appointed Deputy Minister of Physical Culture and Sports of Uzbekistan, the ministerial press service reported.
In 2019, he worked as deputy head of the Department for public procurement and monitoring and head of the Department for monitoring the public procurement process, Methodology Department at the Ministry of Finance.
Murotov is an economist. He graduated from Gulistan State University, Tashkent State University of Economics and the Academy of State and Social Construction under the President of Uzbekistan.