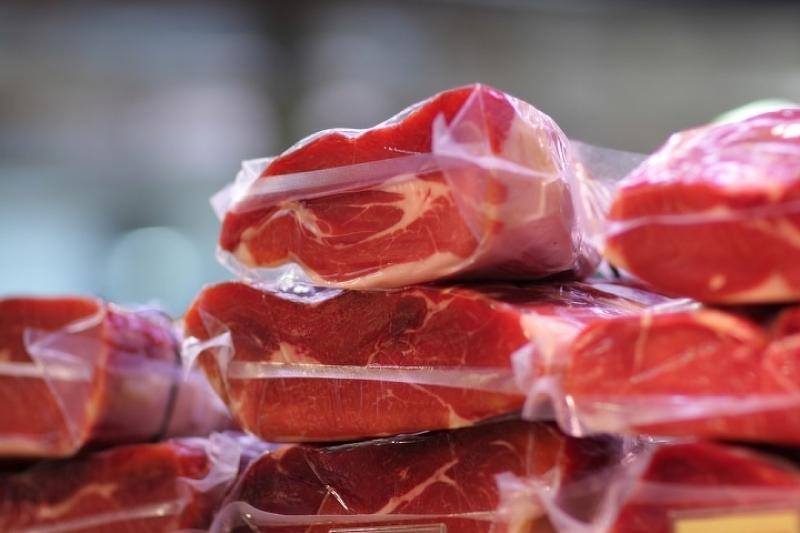 During the first half of 2019, 985 tons of beef worth $3 million was imported to the country, the Open Data Portal of Uzbekistan informs.
As noted in the report, imports include 204 tons of frozen meat for $478,000.
In the reporting period, 7674 tons of poultry and meat products for $5.8 million were brought in to the country. The amount of imported live fish was 4.5 tons and frozen fish 47.7 tons.