State Statistics Committee: There are more than 9500 enterprises in Uzbekistan with participation of foreign capital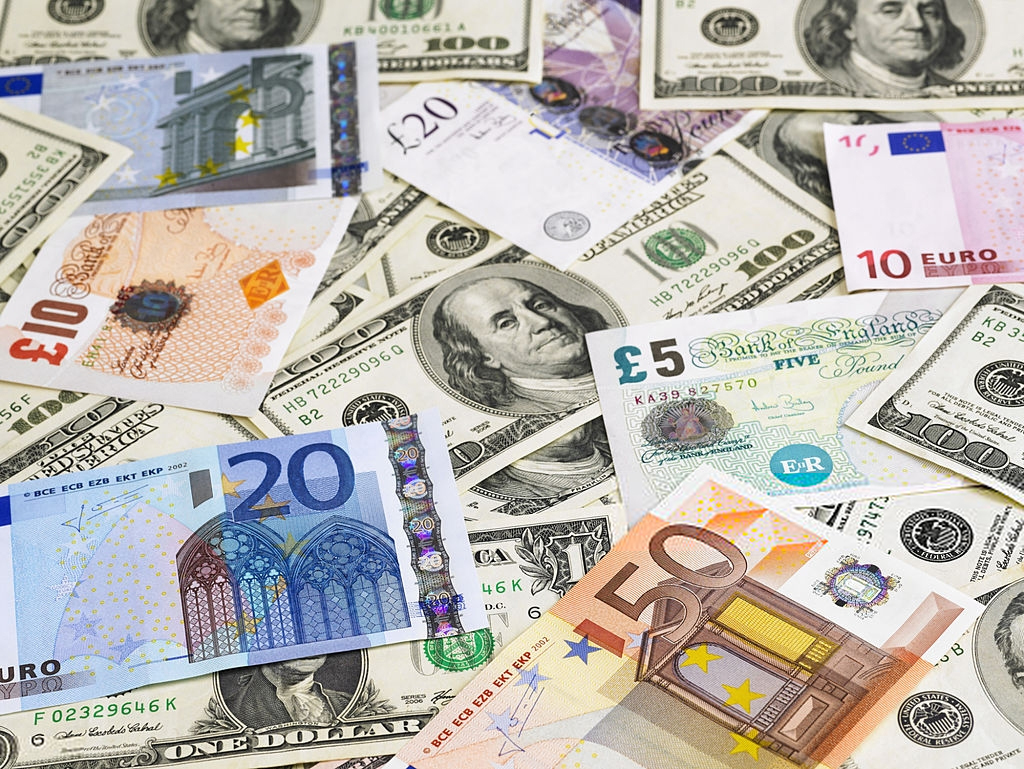 According to the official statistics, in Uzbekistan, the number of enterprises with participation of foreign capital increased up to 9507 in January-August of this year. Compared to the same period last year, the number of enterprises with foreign investment increased by 2799 (41.7%). The bulk of enterprises with foreign capital belongs to Russia, Turkey, China, South Korea and Kazakhstan, Nuz.uz writes.
The State Statistics Committee reported that as of September 1, 2019, there are 5665 operating enterprises with foreign capital in the city of Tashkent. In addition to the capital, the list of TOP-4 regions, which are preferred for the investment of foreign capital, includes the Tashkent region (1,042 enterprises with foreign capital), the Samarkand region (489) and the Fergana Valley (366).
Reportedly, 4800 enterprises with foreign capital are joint ventures.
In January-August 2019, additional 2242 enterprises with participation of the foreign capital were created in the republic. More than 62% are in the capital city (1201) and the Tashkent region (200 enterprises). At the same time, a significant part falls on traditional partners – residents of the Russian Federation, the Republic of Turkey, China, the Republic of Korea and Kazakhstan.