Uzbekistan delegation to meet with IAEA Acting Director General Cornel Feruta in Vienna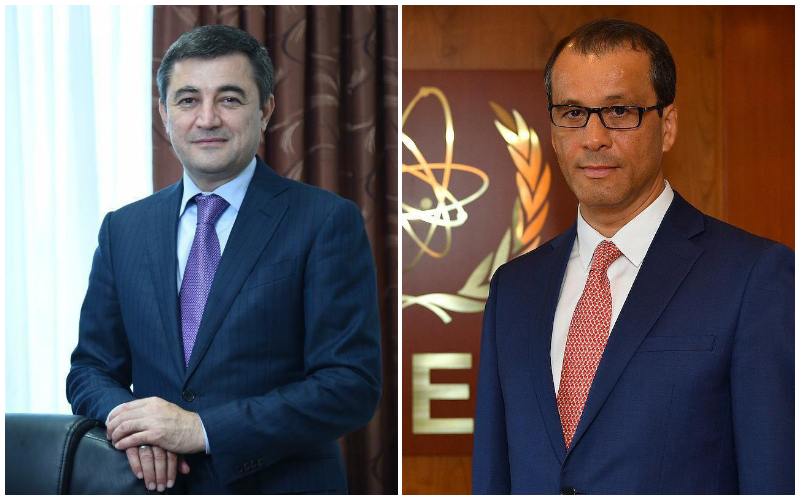 On September 16-19, 2019, a delegation of Uzbekistan headed by Advisor to the Prime Minister, Minister of Energy Alisher Sultanov will take part in the 63rd session of the IAEA General Conference in Vienna.
According to the Embassy of Uzbekistan in Austria, the head of the Uzbek delegation, as part of his participation in the conference, will make a presentation at the plenary session and hold a number of bilateral meetings, in particular with the IAEA Acting Director General Cornel Feruta, the Director General of the World Nuclear Association Agneta Rising, the Director General of the OECD William Magwood, heads of financial institutions and nuclear agencies of some countries.
Within the framework of the General Conference, on September 17, the Energy Ministry of Uzbekistan, Uzatom Agency and the Embassy of our country in Vienna, together with the state corporation Rosatom, will for the first time organize an international seminar on the development of nuclear energy in Uzbekistan. The leadership of the IAEA, the heads of delegations of foreign countries and a number of recognized international experts in this field are expected to participate in this event.