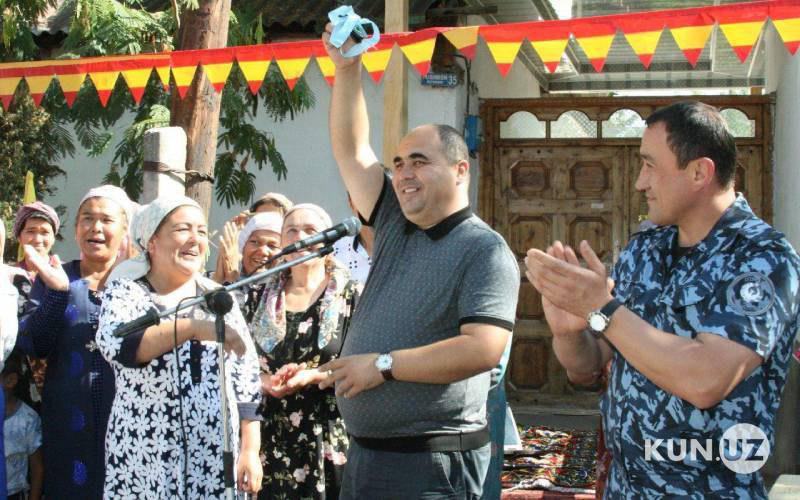 As the cotton harvest term started, meetings are being held across regions of Uzbekistan to discuss organization of high-quality work on the fields. In particular, in Andijan, regional khokim Shukhrat Abdurakhmonov visited districts and checked the level of preparation for the cotton harvest.
At one of such meetings held at the Sarvinoz-Parvoz farm in the Pakhtaabad district, one of the locals Olmakhon Khusanova told the regional khokim that she intends to pick 300 kg of cotton daily with the help of her family members.
"During the harvest season, we would like to work with full dedication and earn money for a Spark car," she said.
"Olmakhon Khusanova said that if her two sons, who left for Russia, work with her, it would be much easier for her to save up for a car. After that, the regional khokim said that he would gift the woman a Spark car for her promise to harvest 300 kg of cotton daily. On the same day, the district khokim Makhmudjon Bozorov and sector leaders presented Olmakhon Khusanova a gift of the regional khokim.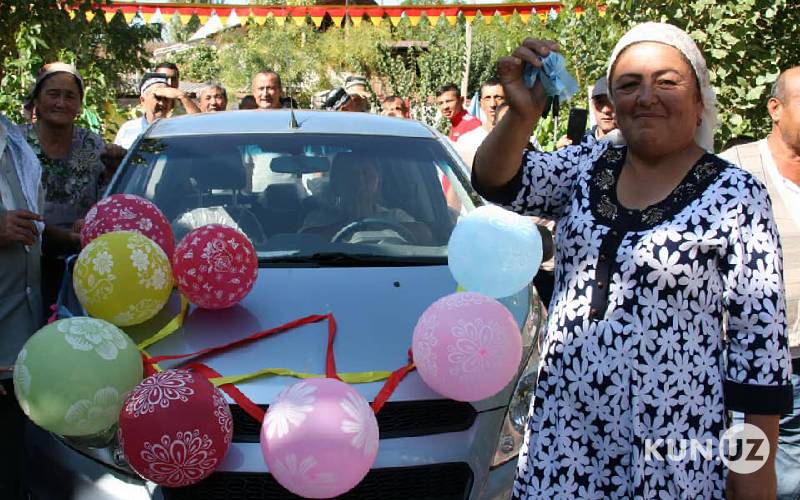 Upon learning that her mother was presented a car, her both sons returned home and are now harvesting cotton," the Chairman of the district Women's Committee Odinakhon Hayitaliyeva said.